Local hair stylist Denise De Luca dished to emme about the hottest hair trends happening right now.
Fringe Bangs
Kim Kardashian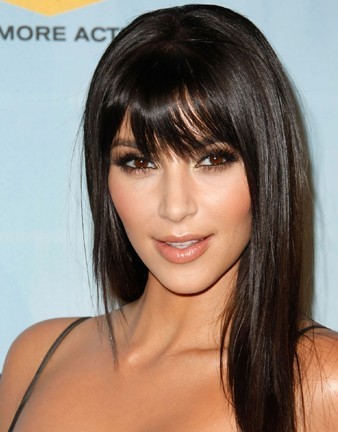 www.hairstylezine.com
Vanessa Hudgens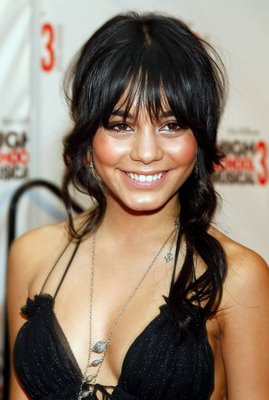 www.thatworksforyou.blogspot.com
Reese Witherspoon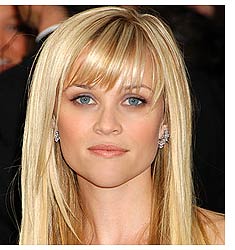 Get Reese's look:
How to:
– Ask for piecey, disheveled, mid-length bangs.
– Prep hair with a light styling product.
– Blow dry straight.
– Define individual pieces with sculpting pomades or wax. Hanson recommends twisting small section at a time, rolling the hair end between your fingertips to break up the style.
– This style is relatively easy to maintain as it grows out and only requires a trim every 3-6 weeks.
Tip: Those with fine or oily hair should go very light on product as it will weigh the hair down. You can also just wash and dry your bangs to for a quick style refresher.
www.ellecanada.com
Wavy Bobs
Jessica Biel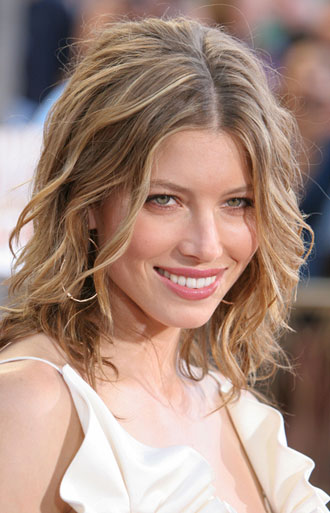 www.blablablatoday.blogspot.com
Selena Gomez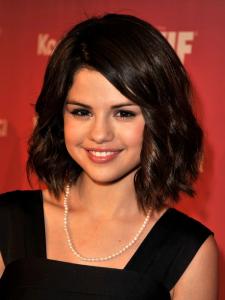 www.haircuthairstyles.com
Kate Beckinsale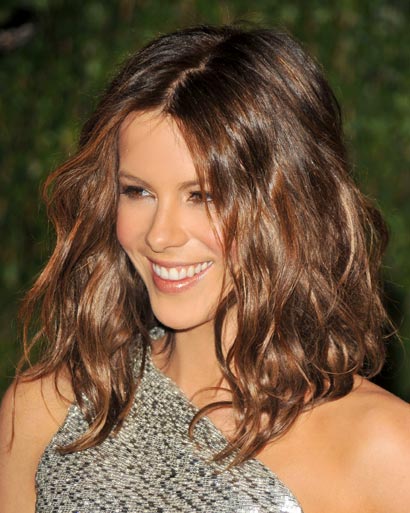 www.haironthebrain.com
Rihanna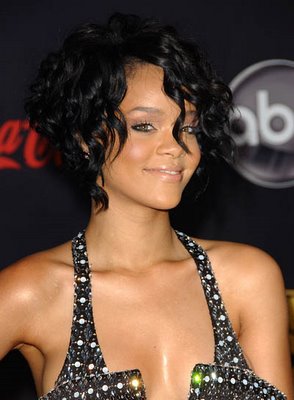 www.short-haircuts-style.blogspot.com
Feather Extensions
Hilary Duff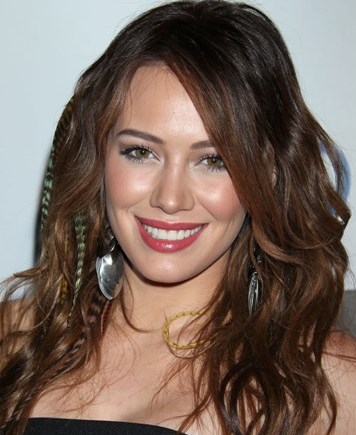 www.makeupstuff.info
Jennifer Love Hewitt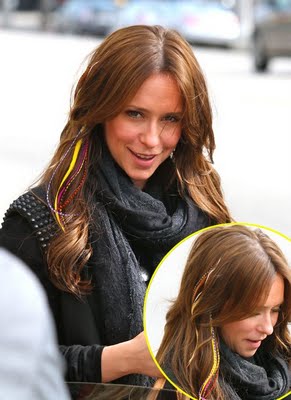 www.myfeatherhairextensions.com
Selena Gomez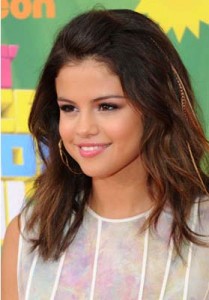 www.feather-hair-extensions.org
Tinsel Highlights
Beyonce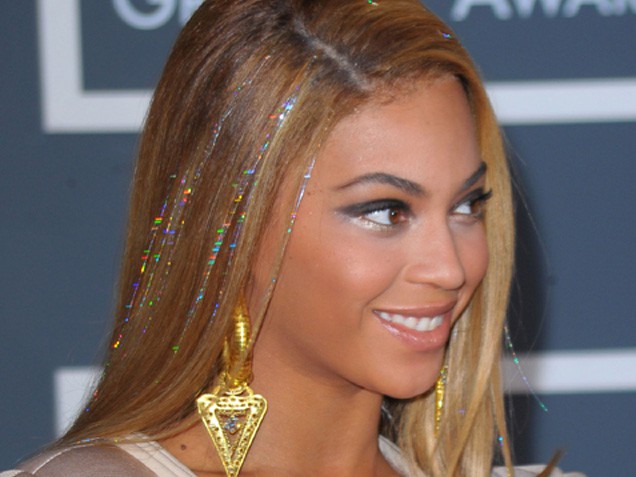 www.yearwithoutrain.wordpress.com
Beachy Waves
Kate Hudson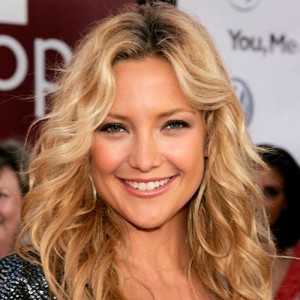 www.wavyhair.org
Denise's New Favorite Trend
 Crackle Nail Polish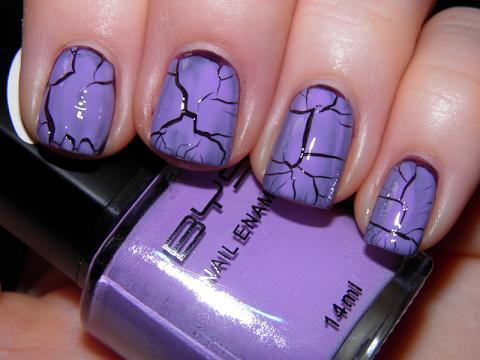 www.nailcorner.net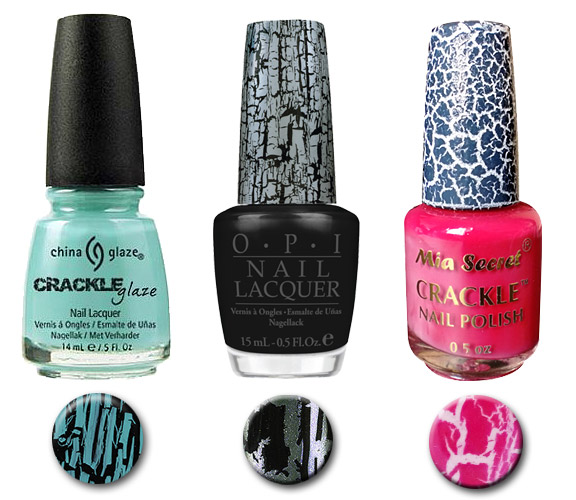 www.style.mtv.com