Now that William is off the market, there still is hope for us girls who dream of marrying a prince!  Here are some single, hot princes from overseas.
Prince Harry
England
Harry is currently dating Cressida Bonas, but they haven't tied the knot yet!  Harry, known as the naughty prince, is still available.  Yes, please!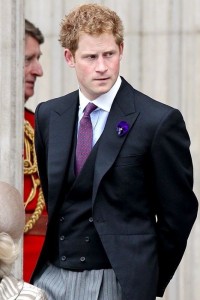 Prince Carl Philip
Sweden
Prince Carl Philip looks pretty dreamy to us!  Although the prince has dated around, he is also not married.  Talk about serious eye candy!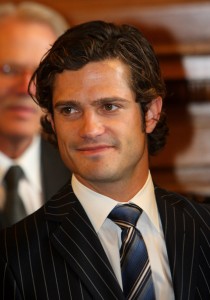 Prince Amedeo
Belgium
According to Cosmo, this sexy prince is attending school in NYC!  When can we book our flight?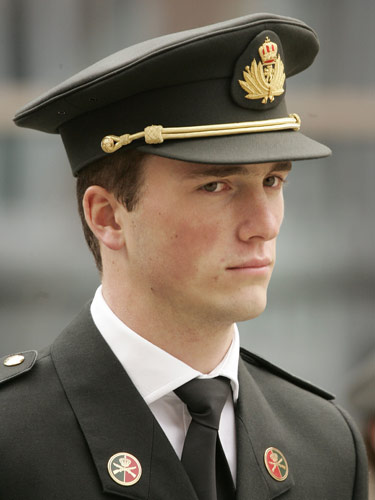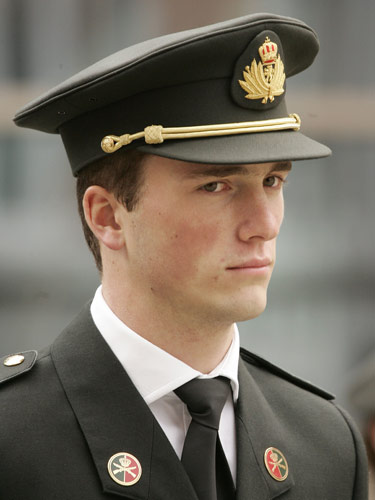 Prince Andrea Casiraghi
Monaco
This studly prince is supposed to inherit the throne after his uncle Prince Albert II dies.  He also speaks English, German, French and Italian.  Oui oui!