If you are a fan of 'The Bachelor,' you probably remember bubbly blonde Ashleigh Hunt from season 14.  Hunt was one of the twenty-five girls vying for Jake Pavelka's affections.  emme chatted with Hunt to discuss her time on the show and what her plans are for the future.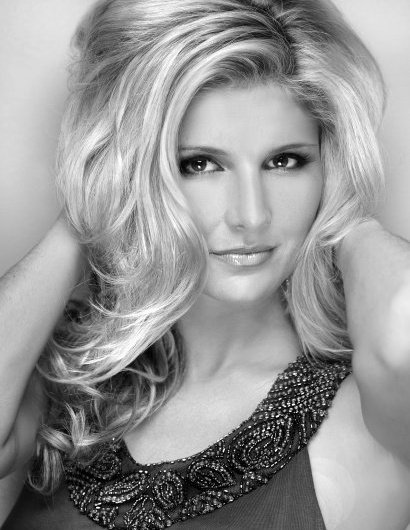 emme:  What is the process like for being picked to go on 'The Bachelor'?
Ashleigh Hunt:   The process is very long and drawn out.  I was selected online to come out to L.A. for an interview.
emme:  What was your main purpose for going on the show?
AH:  My main purpose for going on the show was to have a once in a lifetime experience.  If I met a great guy I would be happy, but I was not looking for a husband.
emme:  All of the girls on the show are so fit! Were you able to work out on set? Was it hard to eat healthy?
AH:  Everyone was in shape before hand.  There wasn't a gym at the mansion.  It was very difficult to stay fit. We would eat really late at night and drink [alcohol] a lot so it was hard.
emme:  Were people portrayed differently on the show than how they act in real life?
AH:  People were portrayed exactly how they acted in real life.
emme:  Do you like the way you were portrayed/ looked?
AH:  Yes.  I was honest and true to myself the entire time, so I was pleased.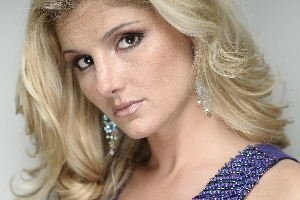 emme:  What is a typical day like filming a reality show?
AH:  On a typical day we would wake up early and find out who was going on dates [with Jake].  We would then get ready.  After that we would either go on the date or hang out at the pool.
emme:  It seems like all the girls in the house became close friends! The show looked like one big sorority! Are you still close with any of the girls? Or with Jake?
AH:  I made amazing friends on the show!  I was recently at Corrie [Adamson's] wedding.  The girls from my season and I  go on trips together all the time. But, I do not keep in touch with Jake.
emme:  Has the show opened any doors for you for acting/ modeling projects? It seems as if you are able to travel/ attend several events!
AH:  The show has allowed me to travel to many events.  I am truly grateful for that!  I do not know if I will go into acting, but I have made great connections if I plan to for the future.
emme:  What advice would you give other women who desire to go on 'The Bachelor'?
AH:  I would tell anyone trying out to be themselves!  It is the single most important thing!
**All photos courtesy of Ashleigh Hunt