Disclaimer:
The information presented in this website and the comments from Dr. Hughes are not intended to diagnose, treat, cure, or prevent any disease or psychological disorder. The information presented is not a substitute for medical, psychological or psychiatric treatment. You are advised to seek professional medical and psychological help as necessary.
emme readers voted their top three favorite candies for Halloween.  (see below) But what does it mean?  Can we really decode someone's personality based upon their favorite candy?
"Of course!"  said Dr. Carsi Hughes.  "You can tell a lot about a person based upon their favorite candy!  There is no real validity to this kind of thing; however, it's a good conversation starter at a Halloween party!"
Dr. Hughes interprets what your favorite candy says about your personality:
1.  Reece's Cups:
These people have big personalities.  They feel things strongly and most of the time, they are happy.  Peanut butter and chocolate is a stable, classic combination that is decadent.  These people enjoy life and are fun to be around.  They laugh heartily, love deeply, and are loyal friends.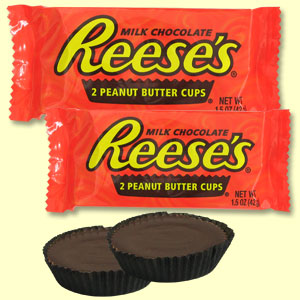 ***
2.  Snickers
Why is it that people seldom choose to eat an entire snickers candy bar… but if there's a dish of 'fun sized bar', they can eat 6, easily?!  People who prefer Snickers bars are energetic, impulsive, and can bring any idea to life.  Snickers people can whip up a themed party in a few emails or write a 15 page paged term paper in a few hours.  They are clear thinkers who are full of action.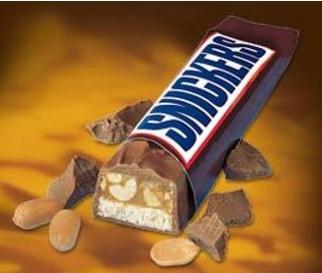 ***
3.  Twix
Although made of common treats like caramel, chocolate, and cookies, there's something a bit off-beat about a person who prefers a Twix bar.  These people have many conflicting characteristics; sometimes they are smooth and sweet, other times they are dry and crunchy.  Also, a Twix bar comes in a package of 2… one need not commit to eating an entire package all at once.  Hence, Twix lovers are very complex, interesting, and full of surprises.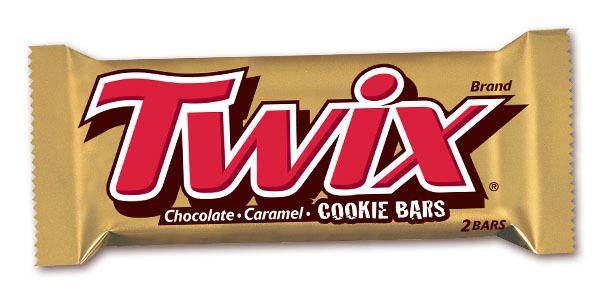 ***
4.  Candy Corn
People that love candy corn are very traditional and although they enjoy life, they take their enjoyment seriously.  They tend to be inflexible and set high standards for themselves and others.  These over-achieving candy corn lovers are often found in leadership positions and are sought out for being especially focused on driven.  Candy corn people are consistent, hard-working, and logical.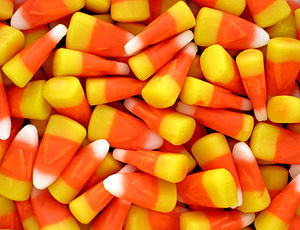 Dr. Carsi Hughes received her Ph.D. in clinical psychology from Northwestern University Medical School. She is a licensed clinical psychologist who specializes in adult psychopathology, clinical neuropsychology, and psychoanalytic psychotherapy. Academic appointments include Associate Clinical Professor of Psychology and Post Baccalaureate Pre-Medical Studies at Dominican University.