Serve these cocktails at your next holiday party to get the celebration started!
Hazlenut Martini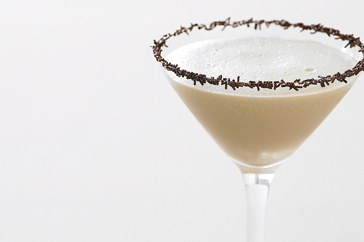 2 oz. vodka
1 oz. white creme de cacao
2 teaspoons Frangelico
grated nutmeg, for the glass
Add all the ingredients to a shaker filled with ice.  Shake the mixture and strain into a chilled martini glass rimmed with grated nutmeg, then serve.
Recipe: Christmas Drinks
Champagne Cocktail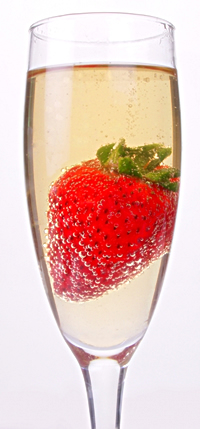 1 white sugar cube
2 dashes of Angostura bitters
1 oz. brandy
dry champagne, to top up
Place the sugar cube in a champagne flute and moisten with the Angostura bitters.  Add the brandy and stir, then gently top with the champagne and serve.
Recipe: Christmas Drinks