Are you moping because you are single this Valentine's Day?  Well, grab your single and fabulous girlfriends because this year, there will be no self-pity!  Emme has planned the perfect Valentine's Day party for girlfriends only!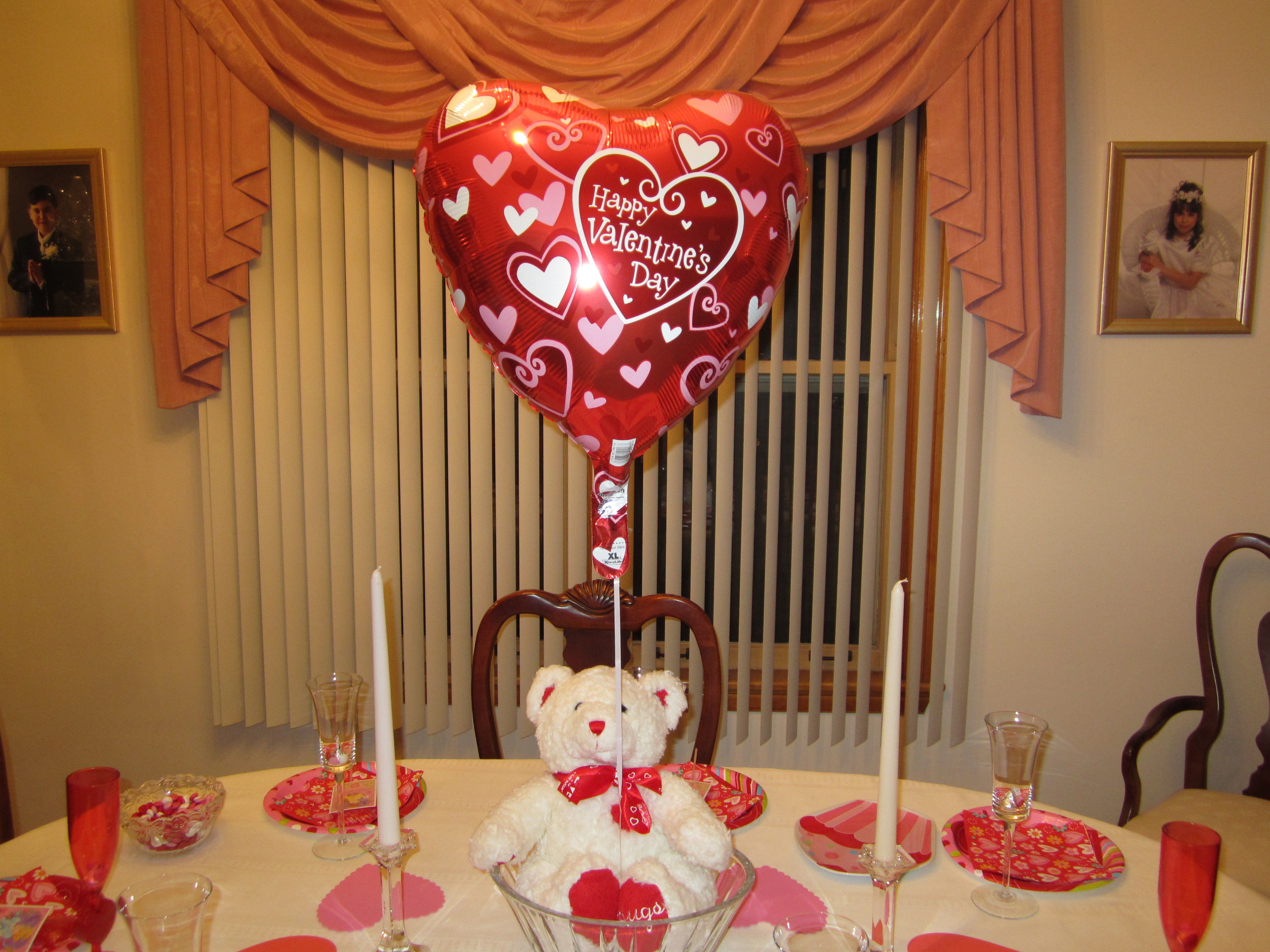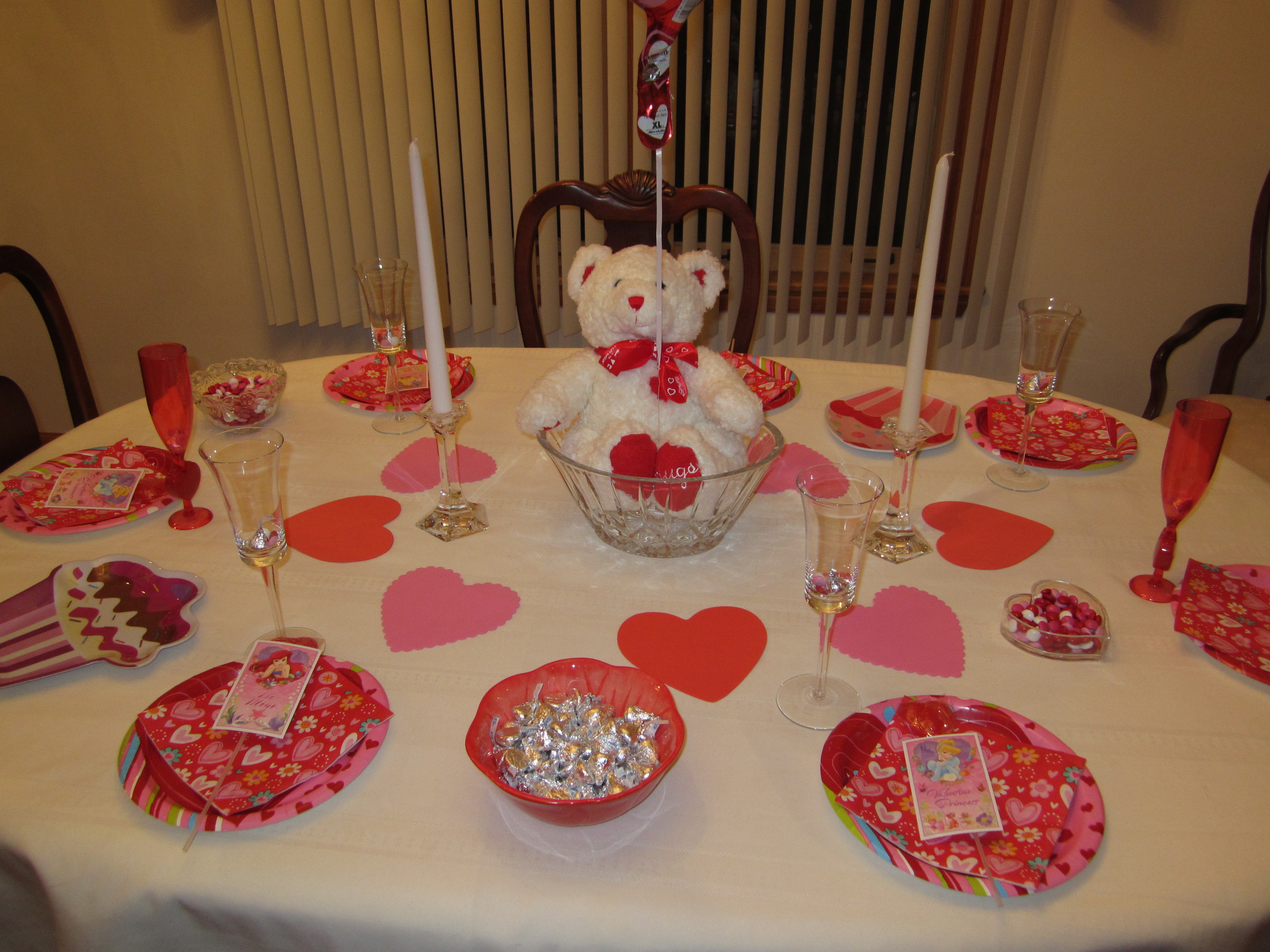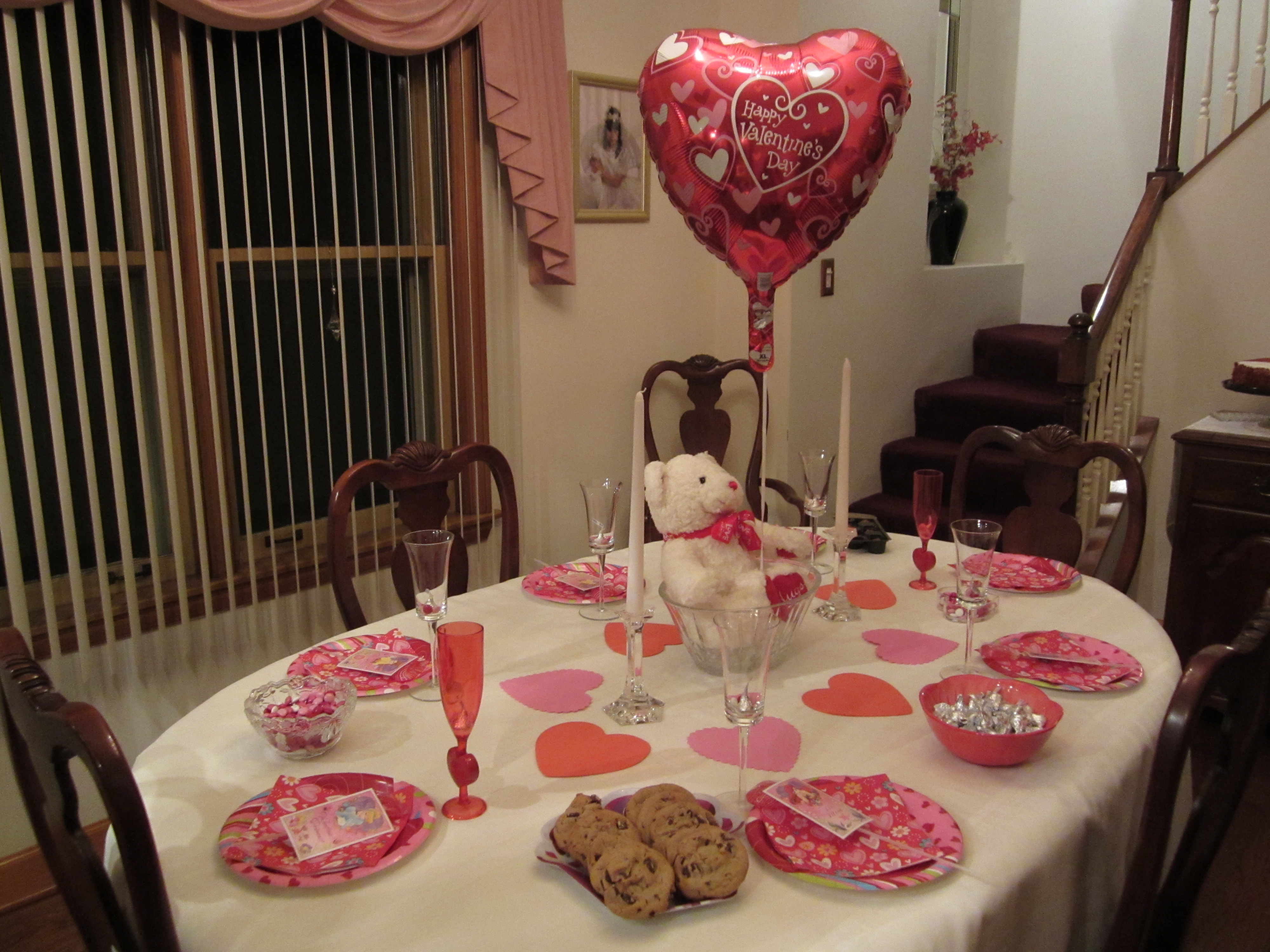 Decorate your table with red, white, and pink plates, napkins, and glasses.  Emme used Styrofoam hearts to decorate the table, and Valentine's Day M&M's.  For the center piece, a cute Valentine's Day bear (Build-A-Bear) and a balloon creates a cute, lovable effect.  Other suggestions:  Valentine's Day Hersey's Kisses or Reese's Hearts.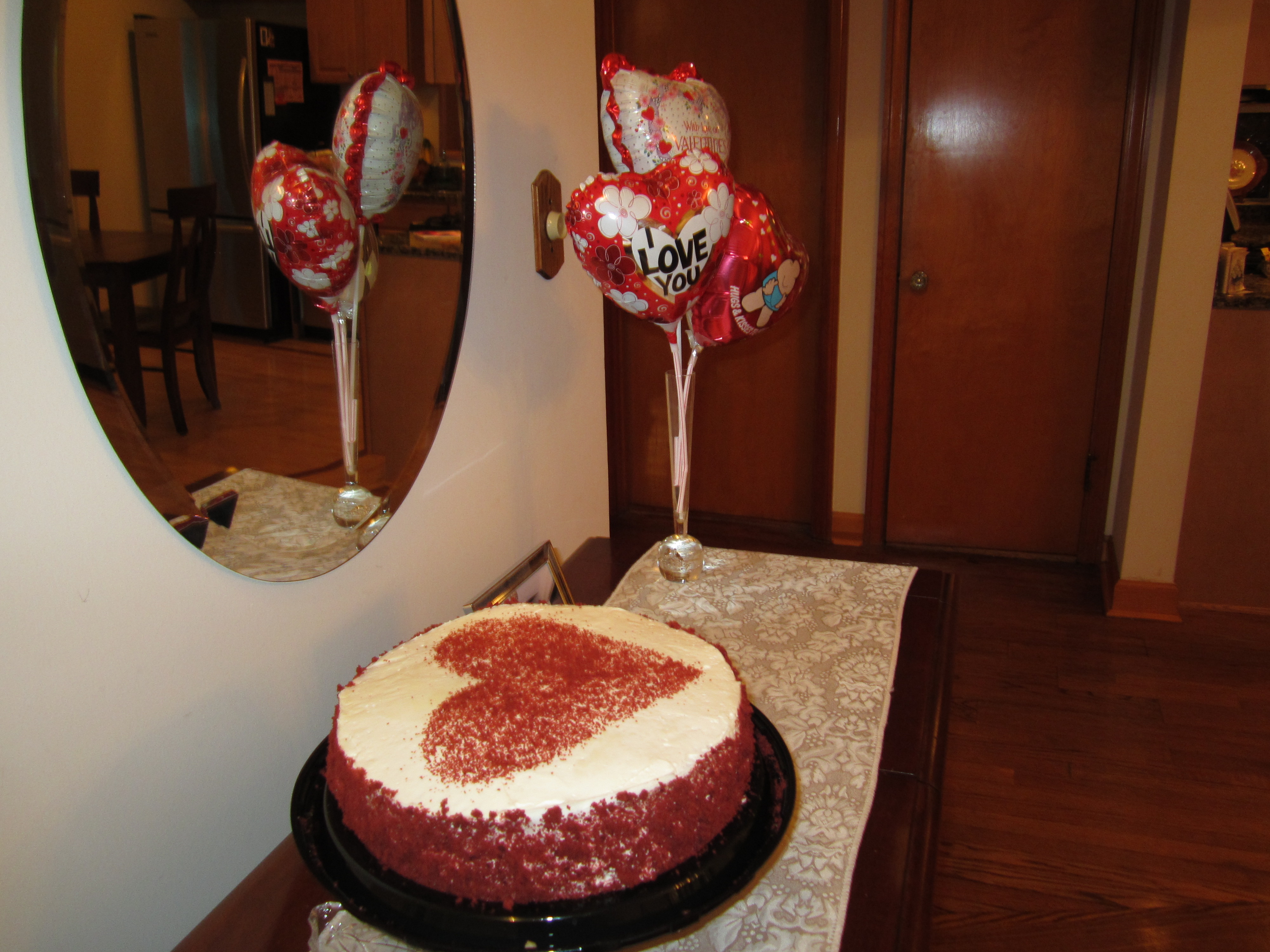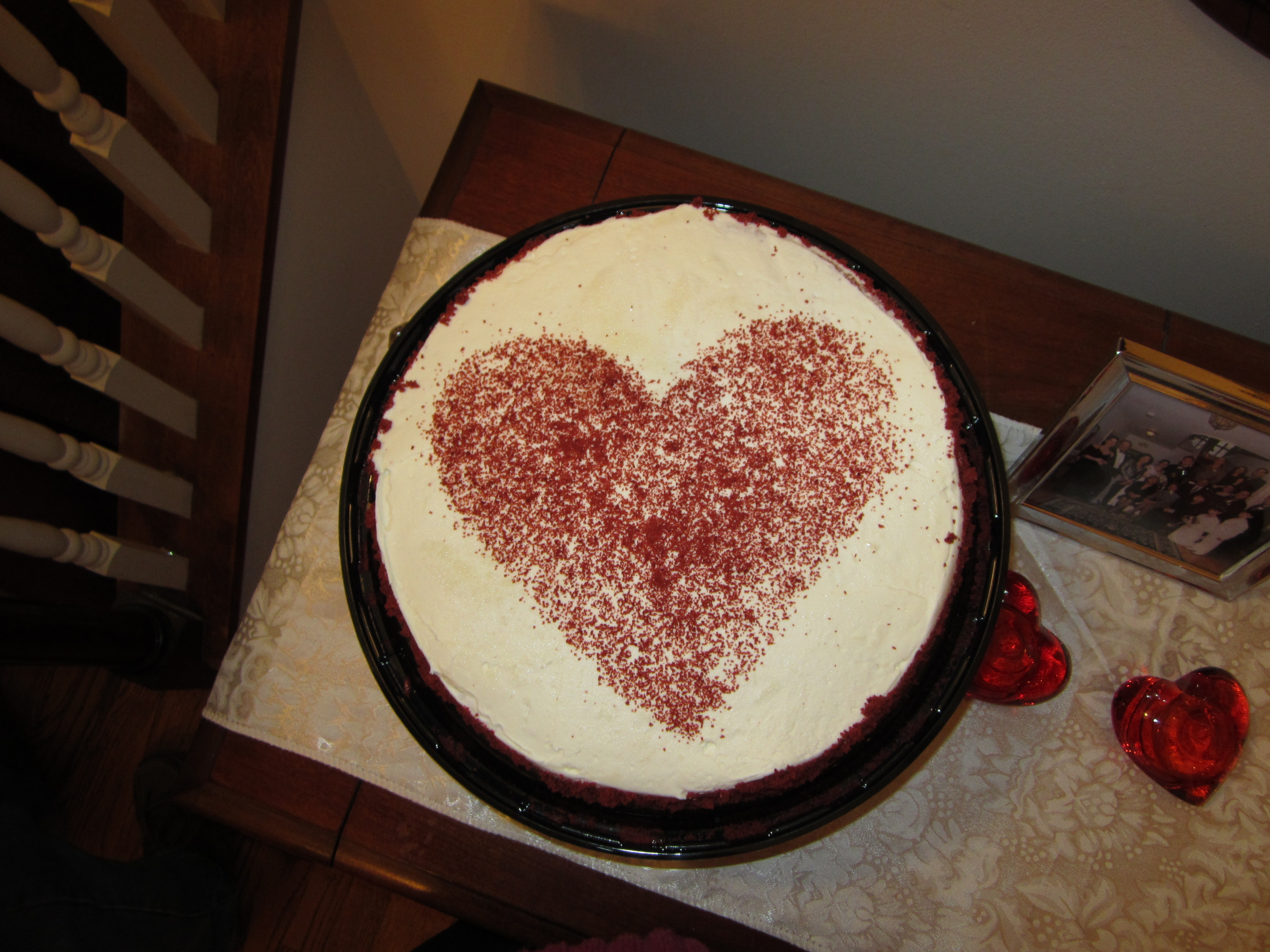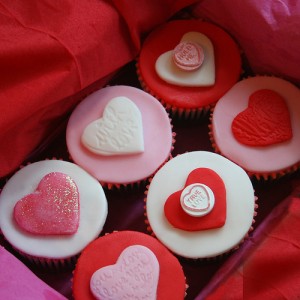 Serve guests red velvet cake and Valentine's Day cupcakes.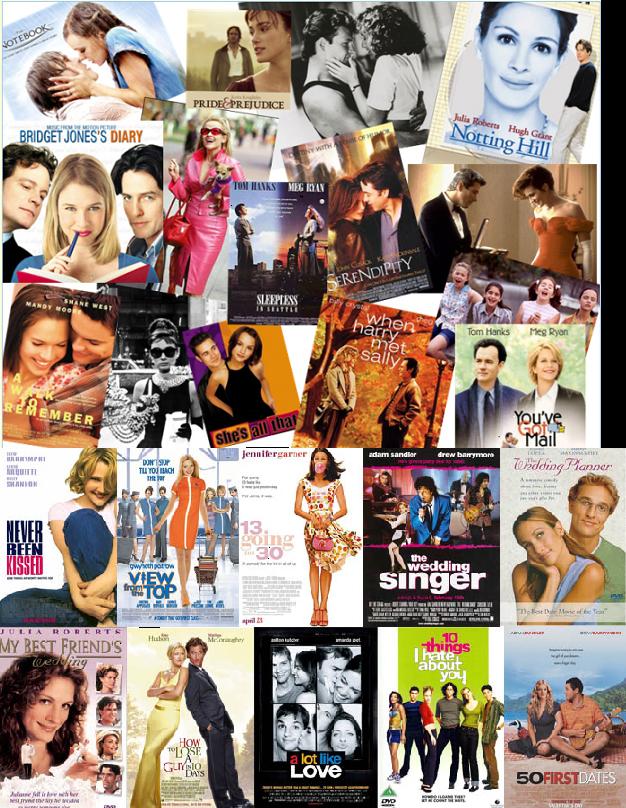 Catch up on chick flicks for your girls night in!  Sure, watching a love story might not be ideal but… Leonardo DiCaprio?  Shane West?  Robert Pattinson?  Matthew McConaughey?  Ryan Gosling?  Who needs a boyfriend with such gorgeous on-screen eye candy!  Other movie  recommendations: Tristan and Isolde, Romeo and Juliet, 27 Dresses, Sex and the City, He's Just Not That Into You, The Break-Up, Titanic, Twilight, The Devil Wears Prada, Serendipity, 13 Going on 30.