emme:  Describe growing up in Georgia and how you became interested in music.
Corey Crowder:   I am from a small town called Covington, GA. I grew up much like a typical Georgia boy… interested in fishing and sports. I started taking guitar lessons when I was about 12 and kept with it all through high school while playing in church. In college I started playing more open mic nights and playing some original songs and that is really when music became a true passion.
emme:  You recorded your first album on your own.  What that difficult?  And why did you decide to record music on your own?  
I actually recorded my first 2 albums on my own. I didn't really have a choice!  haha. I was trying to save as much money as possible so I decided to buy some gear and learn to produce on my own. I think it made the records much more personal and even though there are plenty of mistakes on them, I think that is what makes the records so special.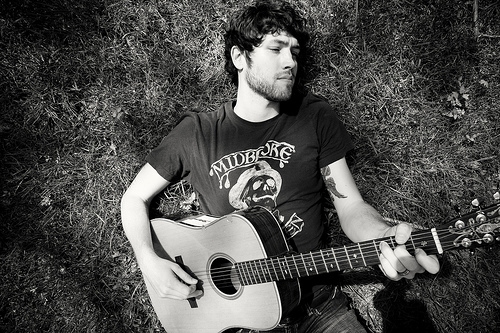 emme:  Describe the process of landing a record deal.
Well, I'm currently unsigned although I have a publishing deal with Universal Nashville. A record deal is a road I've been down before so I am taking my time and being a little pickier this go round.
emme:  Why did you decide to change your stage name?
I have always gone by Corey Crowder. I used to have a project that was called A Farewell To Arms but I've been going by Corey Crowder for the past 10 years or so.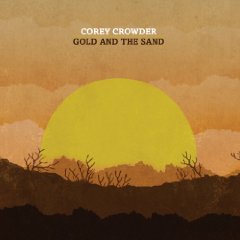 emme:  How did you become an opening act for Lee DeWyze and Crystal Bowersox?  What other bands have you opened for?
I got the chance to go on tour with Lee and Crystal through our mutual booking agency CAA. I have toured with Willie Nelson, LeAnne Rimes, Lady Antebellum, Joe Nichols, Craig Campbell, Billy Currington, and more.
emme:  Do you ever get stage fright?  What do you to stay calm?  
I don't ever get stage fright. Honestly, I love being in front of a crowd. It hasn't always been that way but it was something that I've      grown comfortable with throughout the years.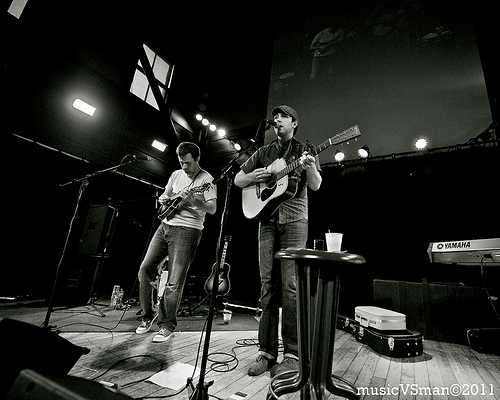 emme:  Describe your song writing process.  
Song writing takes so many shapes. I usually start with a title or a concept (the hook) and I write towards that. I love telling stories and that is what I love most about singing country music.
emme:  What kind of music do you enjoy listening to?  What was the first CD that you purchased?
I actually listen to a TON of different styles. I love music from the 60's and 70's. I love old country music. I love rap. And as crazy as it sounds I love pop music. I listen to a TON of pop stuff. I just love the hooks. The first CD I ever owned was The Eagles – Hotel California.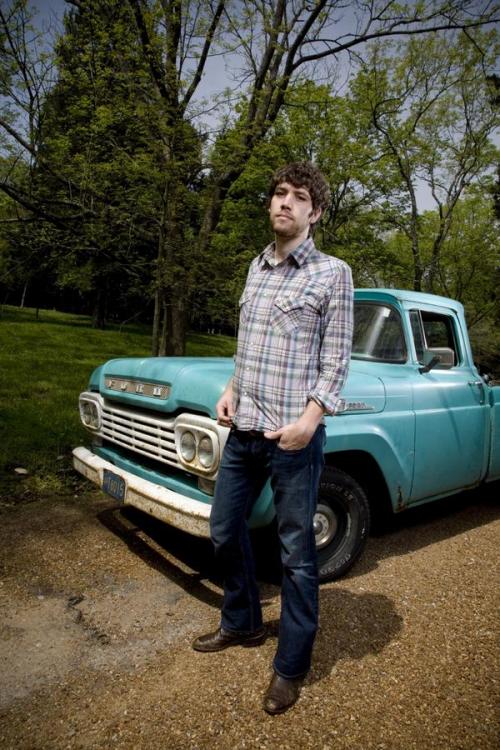 emme:  According to your YouTube page, you have been traveling around the country!  What was one city that really impressed you?  
I love traveling the country playing shows and meeting all different kinds of people. My favorite city that I've played this year has been NYC. That city is so electric and it's hard to compare to the feeling of being in a such an energetic place.
emme:  What are your future endeavors in the music business?  What direction do you want to take?  
Well I am focusing on getting a record deal and hitting the radio very early this year.  Also, I am a songwriter here in Nashville and am working hard on landing cuts on other artists records.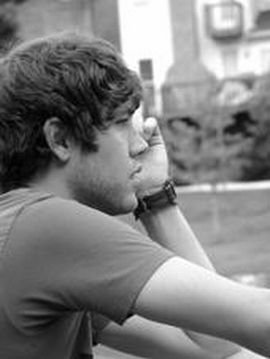 To learn more about Crowder and his music, visit:
coreycrowder.net
myspace.com/coreycrowder
twitter.com/coreycrowder