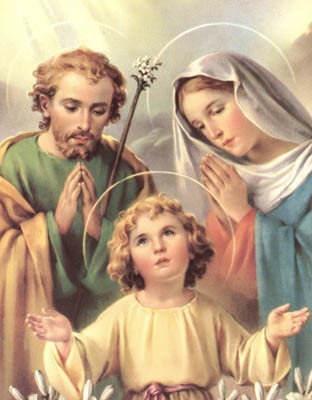 According to legend, during the Middle Ages, there was a severe drought in Sicily.  The people of Sicily prayed to San Giuseppe (St. Joseph) to prevent them from famine and to bring them rain.  They promised that if he answered their prayers, they would honor him with a large feast.  When rain did arrive, the Sicilian people did prepare a large banquet for their patron saint.
Italian traditions include wearing red and eating zeppole on St. Joseph's Day!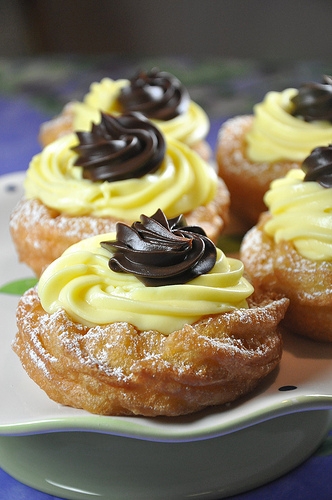 Happy St. Joseph's Day!  Viva San Giuseppe!