Pete Nakos is a Chicago based Hip-Hop and R&B artist taking the music world by storm.  His debut album, Along the Way, was produced by Eric Yoder who has worked with artists such as Michael Jackson and Celine Dion.  Nakos, who has a knack for song writing and rapping, is ready to break out in the music as a respected artist.  Born Peter Andrianakos, this sexy Greek-American dished to emme about writing, inspiration and of course music.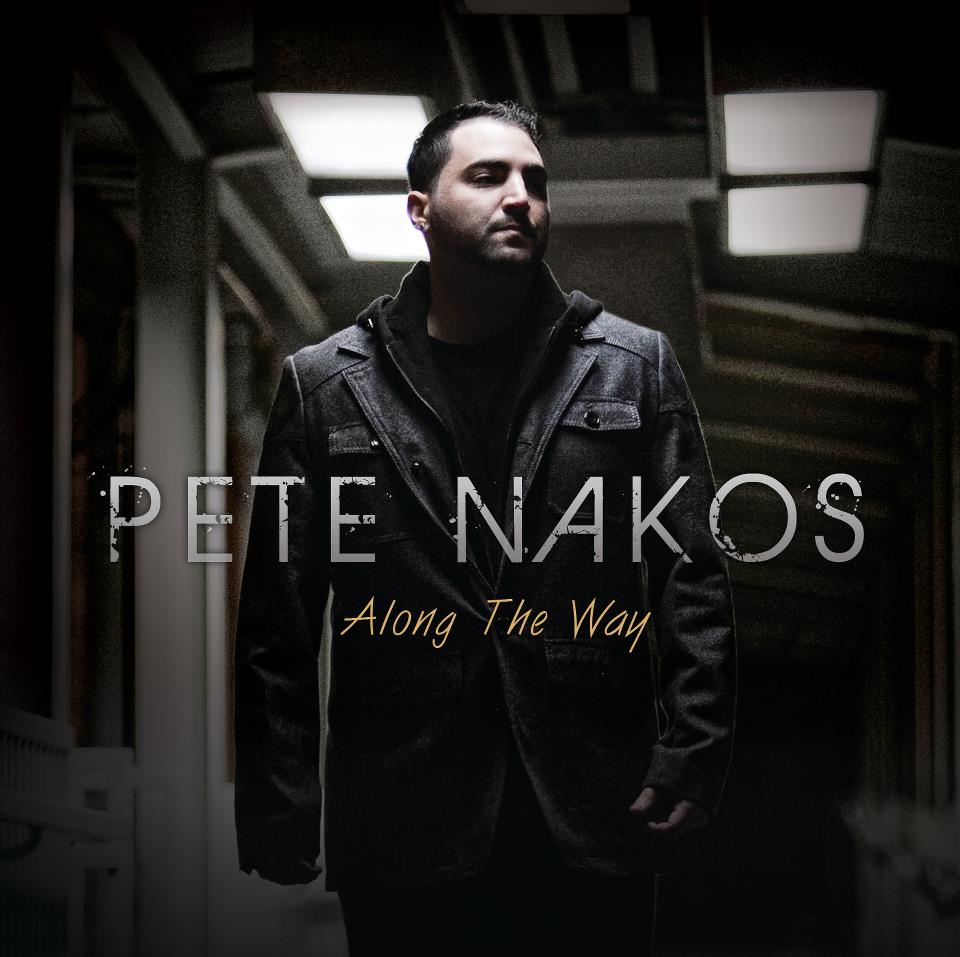 emme:  When did you first become interested in music?
Pete Nakos:  I first became interested in music when I was about 10. I remember listening to B96 and a lot of old school dance stuff like La Bouche on my Sony Walkman.  haha. Those are still some of my favorite songs.
emme:  What artists most inspire you?
PN:  I am most inspired by R&B artists because that is the type of songwriter I am. My new style involves me rapping over R&B productions so I look up to more authentic artists like Boyz II Men, Usher, and Maxwell, as well as contemporary artists like The Dream.  As far as rappers, I'm all about J. Cole. I appreciate the difficulty and style he puts on his verses. He is one of the few rappers out there that really pays attention to the musical/technical side of making a song, from the rhythm to the melodic nature of his flow, and I try to do the same.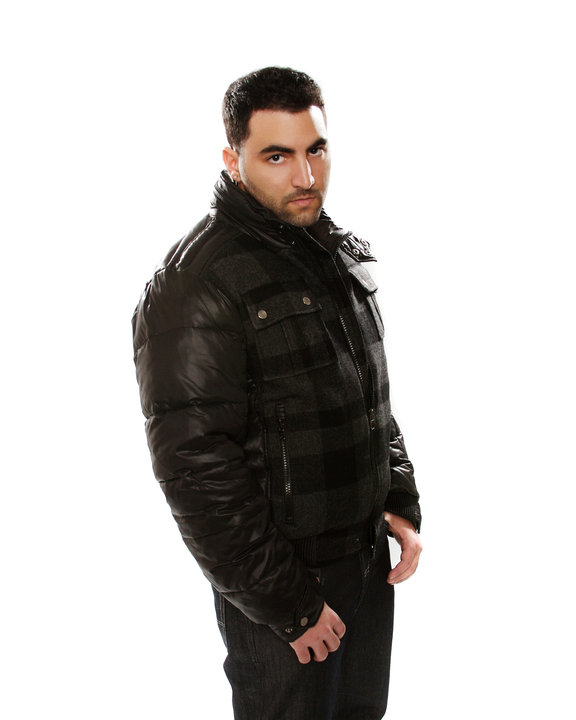 emme:  Describe the experience of writing and making a CD.
PN:  The experience of writing and making an album for me starts with the music. I work with various producers who offer me something they have done or customize something I'm looking for. From there I listen to the beat and try to see what type of feeling I get from it. After that I come up with a concept. From there the lyrics and the rhythm just come.
emme:  Do your songs come from real life experiences?
PN:  Yes. My songs do come from real life experiences. My writing style is that of a storyteller so that's a big part of my approach. The other times they come from a general concept.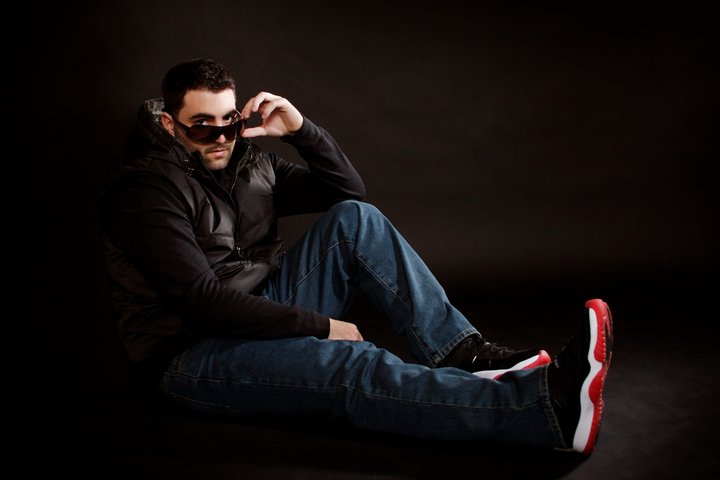 emme:  What is your favorite song to sing/ perform?
PN:  My favorite song to sing/ perform is "Through You". It's such an emotional song that I feel and connect to it a lot. It makes it easy to get into and enjoy.
emme: Are you working or have contacts to get signed with a major label?
PN:  I am currently working with Eric Yoder at Horse-Drawn Productions. Eric is my producer/engineer and has worked with a lot of big name artists like Michael Jackson, Celine Dion, and R. Kelly. I am also working with Joe Ivanoff who was a producer for JIVE records and has taught me a lot.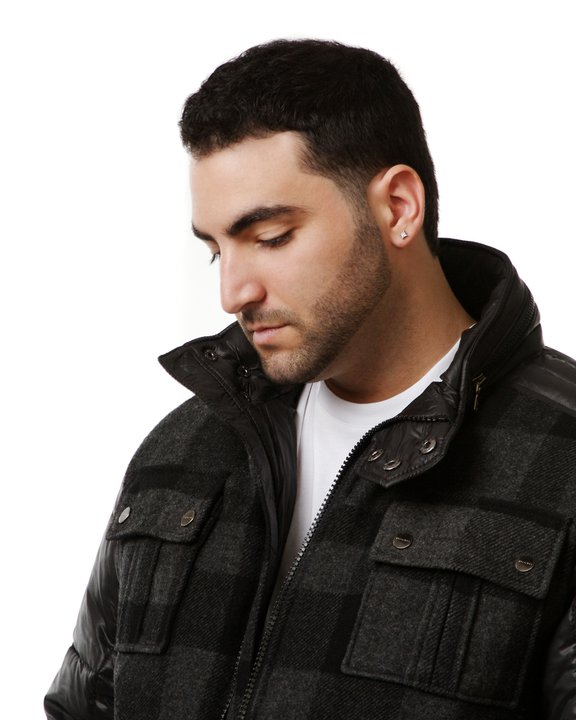 emme:  Will you be coming out with new material soon?
PN:  My debut album Along The Way was just released and is now available for free from my website PETENAKOS.COM.
emme: What is your dream career and your goal as a musician?
PN:  My career goal for now is to establish myself as a well know Chicago Hip-Hop recording artist. My dream job would be getting to work with some big industry names and artists, getting mainstream recognition, and getting picked up by a label.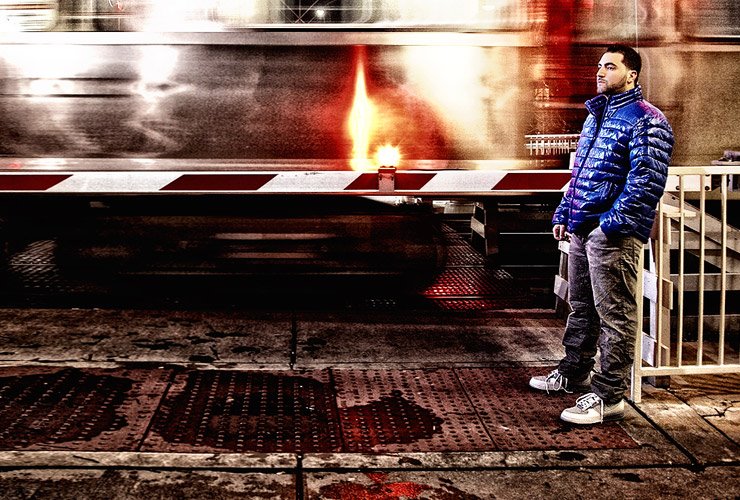 emme:  How do you feel as a song writer that so many artists are "manufactured" when there is so many talented musicians out there?
PN:  As a songwriter I do feel that the number of artists who are manufactured because they become popular is somewhat unfair to songwriters and true artists. Unfortunately, this has become part of the industry, but there are many opportunities for independent artists out there to succeed.
To learn more about Nakos and his music, visit:
petenakos.com