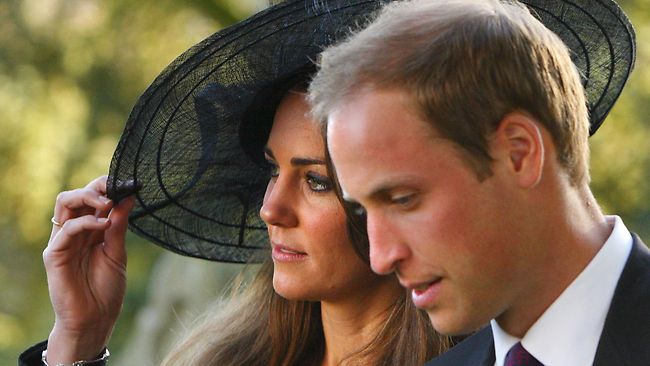 April 2011
On April 29, 2011, Will and Kate got married in a breathtaking ceremony watched by billions all over the world.  Kate showcased her iconic Alexander McQueen dress to millions of girls, all hoping to nab a prince, too!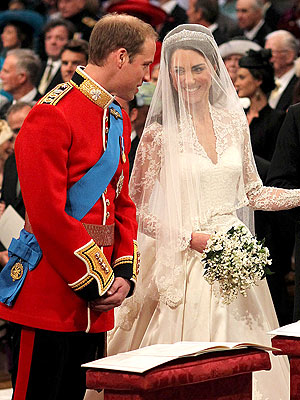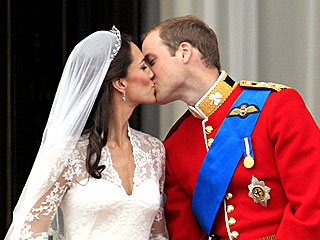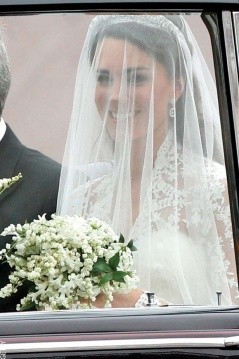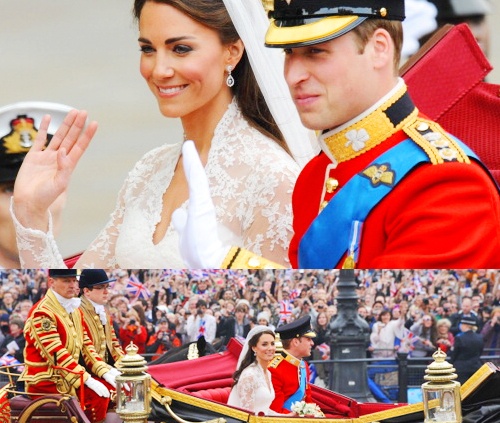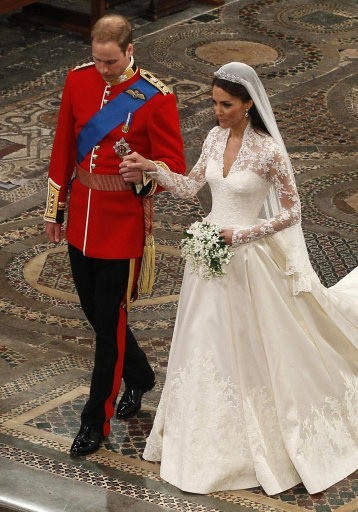 June 2011
The pair hit a charity event at Kensington Palace where Kate donned a Jenny Packham gown.  This shimmering, elegant dress is my favorite fashion trend of Kate's.  

July 2011
L.A., the Royals have arrived!  William and Kate toured North America, and hit up a BAFTA's "Brit's to Watch" party.  Some lucky celebs were able to meet the prince and princess!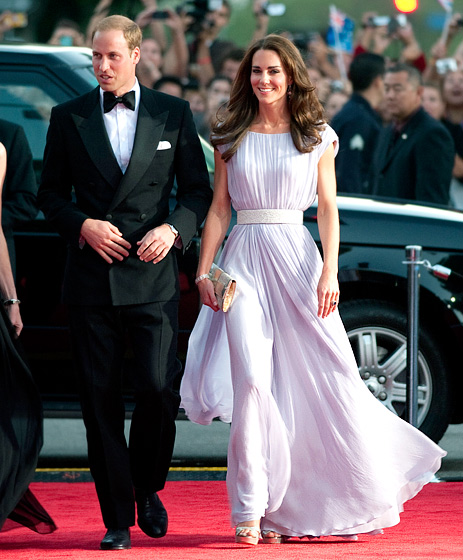 September 2011
Will and Kate attended a children's hospital function looking fabulous, as always.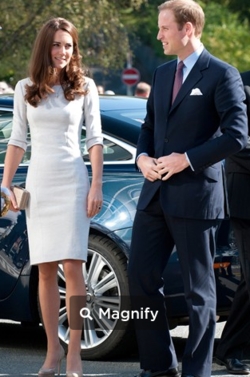 March 2012
Kate celebrated St. Patrick's Day in this beautiful green dress and pin.  She also visited Great Britain's Field Hockey Team.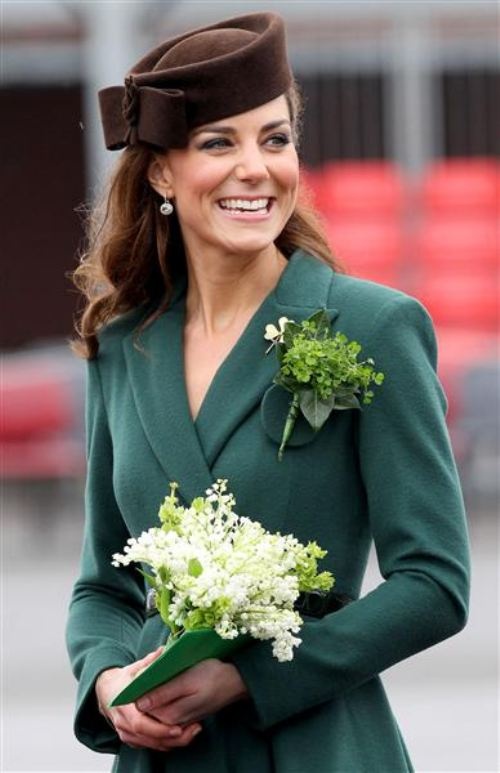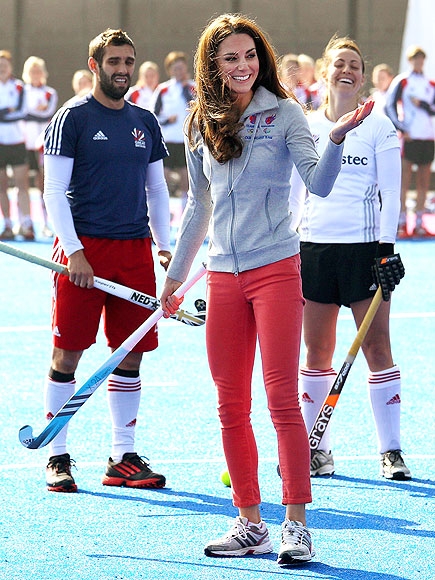 April 2012
William and Kate visited the African Cats premiere in London looking flawless and relaxed.  Oh, to be a princess!