Are you ready for fabulous summer nights out on the town?  Well you've come to the right place!  Makeup artist Deanna Ballauer from CoCo Beauty Lounge dished to emme the hottest makeup trends this summer.  Whether you're going for a smokey eye or a soft lid, Ballauer fills you in on the hottest tips and secrets.
Lips:
"This summer, there will be a lot of focus on the lips.  Coral is a very popular color!"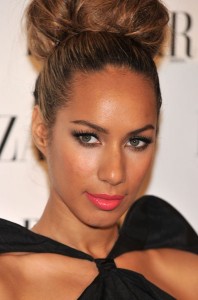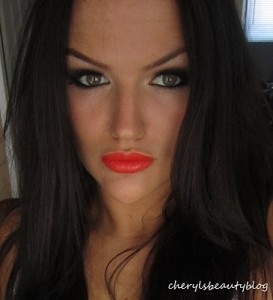 Skin:
"Bronze skin is definitely popular this summer, with a buttery looking texture to the skin."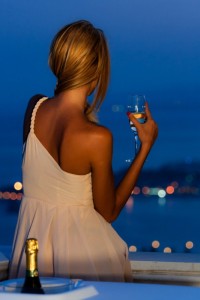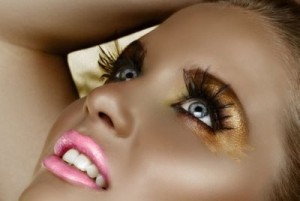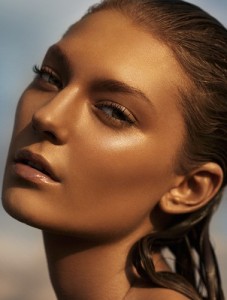 Eyes: 
"With any trend, moderation is key.  With a smokey look, use chocolate browns or soft grays.  With a pink gloss or nude lip gloss, opt for a very soft, champagne colored lid."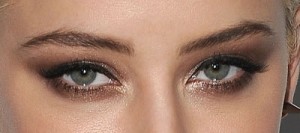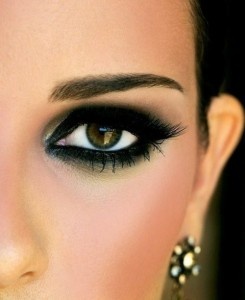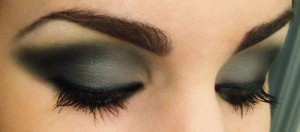 If you have blues eyes…
"Warms, cools and ocean colors against green and blue eyes always look beautiful."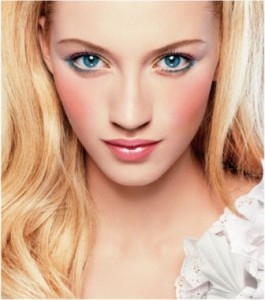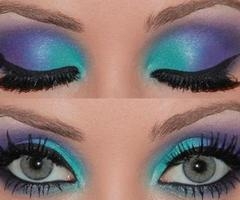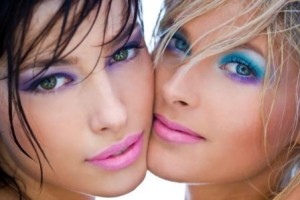 "Always remember to just have fun with makeup and be yourself!"
Make an appointment with Deanna!
CoCo Beauty Lounge
7749 W. Grand Avenue
Elmwood Park, IL
708.453.5090