MOVIES:
Frankenweenie
October 5
Just in time for Halloween!  Young Victor is saddened by the death of his dog Sparky, so he uses the power of science to bring him back to life.  Victor tries to hide his "new" dog, but Sparky ends up getting into trouble.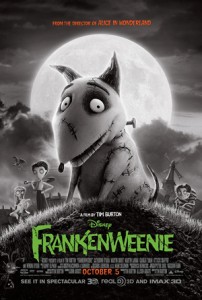 Wuthering Heights
October 11
Based on the beautiful classic novel, this rendition is a little more scandalous.  The movie was shot with a hand-held camera and moody dynamics.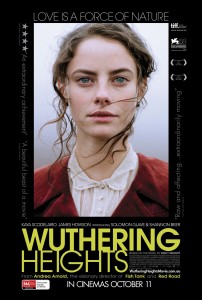 The Twilight Saga: Breaking Dawn- Part 2
November 16
Emme is most excited about this movie!  As most readers know, Bella was turned into a vampire and has baby Renesmee.  Most importantly, their clan must fight off the Volturi.  Wowza!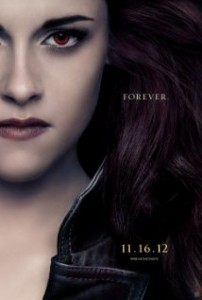 TV:
Newbies:
Nashville, ABC, Oct. 10
Go On, NBC, Sept. 11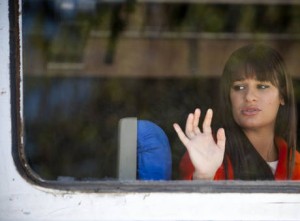 Emme's Returning Favorites:
Dancing With the Stars, ABC, Sept. 24
Glee, Fox, Sept. 13
How I Met Your Mother, CBS, Sept. 24
The Big Bang Theory, CBS, Sept. 27
ART: 
Regarding Warhol: Sixty Artists, Fifty Years
The Metropolitan Museum of Art
New York City
Sept. 18
 The Met will juxtapose dozens of Warhol's with works by artists, who took cues from him.
Source:  Time 
MUSIC:
Pink
The Truth About Love
Sept. 18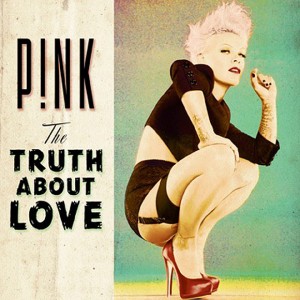 Lupe Fiasco
Food & Liquor 2: The Great American Rap Album Pt. 1 
Sept. 25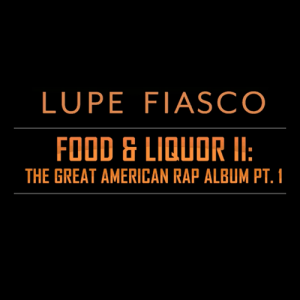 Green Day
iUno!
Sept. 25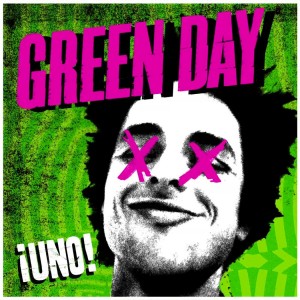 BOOKS:
(summaries from teenreads.com)
Tilt
by Ellen Hopkins
Sept. 11, 2012
Three teens, three stories — all interconnected through their parents' family relationships. As the adults pull away, caught up in their own dilemmas, the lives of the teens begin to tilt… Love, in all its forms, has crucial consequences in this standalone novel.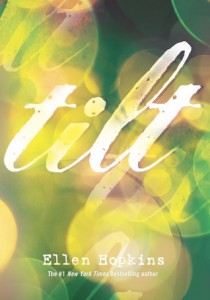 Witches: The Absolutely True Tale of Disaster in Salem
by Rosalyn Schanzer
Sept. 13, 2012
In the little colonial town of Salem Village, Massachusetts, two girls began to twitch, mumble, and contort their bodies into strange shapes. The doctor tried every remedy, but nothing cured the young Puritans. He grimly announced the dire diagnosis: the girls were bewitched! And then the accusations began.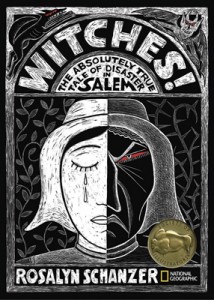 All You Never Wanted
by Adele Griffin
Oct. 9, 2012
Alex has it all — brains, beauty, popularity, and a dangerously hot boyfriend. Her little sister Thea wants it all, and she's stepped up her game to get it. Even if it means spinning the truth to win the attention she deserves. Even if it means uncovering a shocking secret her older sister never wanted to share. Even if it means crying wolf.