Winter tends to be the time of year where hair becomes dry, dull and lifeless. Stylist Carmella gives your tips on how to make your hair fabulous this time of year! Let's make it flawless for all those Christmas parties, too!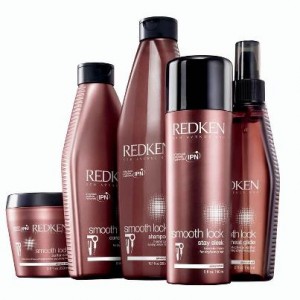 Products:
"Our salon uses all Redken products," Carmella said. "What Redken has done is create more oil based products with no sulfates and no alcohol. This is to prevent the hair from drying out and to help it look more nourished and healthy, especially for curly hair." Carmella also recommends the new line Curvaceous. This includes a mousse, cream, curl activator, activator, shampoo, conditioner, etc. "These products smell incredible and create a softer curly look," she said. "A lot of girls at my salon are now wearing their natural curls because of these products."
Also from Redken is a line called Smooth Lock. "This is a thermal protectant line and it promotes shiny, smooth hair," Carmella said. It works best for thick, curly strands. Carmella also recommends Stay Sleek. It leaves hair smooth, soft and shiny.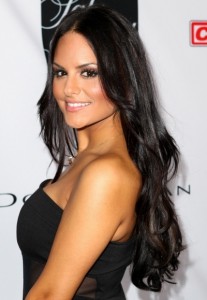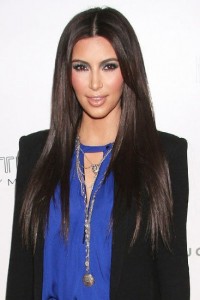 Styles for that Christmas Party:
So what's in this season? "Both curly and straight!" Carmella said. According to Carmella, most of her clients curl their hair before their big, holiday parties. She uses a large barrel curler.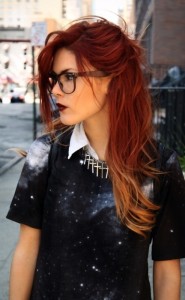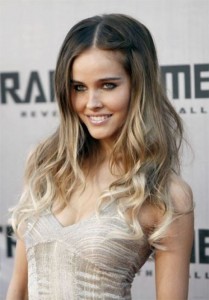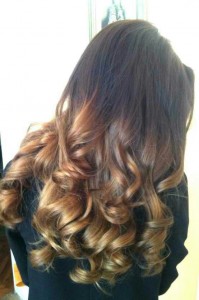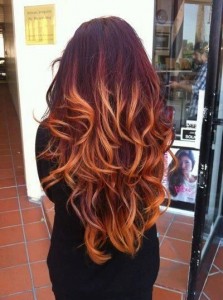 Color Me Wild:
"The "rooty" look is still in," Carmella said. "Whether it is a half inch of roots, or five inches of roots… both work!" Other color combinations include mixing of colors or just a natural tone. A lot of Carmella's clients are going for a more softer blonde or a dark copper at the root. The ombre look is still popular, but with different tones such as soft blonde at the root or light brown at the ends.
Make an appointment with Carmella!
Xentrik Beauty Lounge
1420 W. Lake St
Roselle, Il 60172
630 924-9251