Want to look fab at your next Christmas party? Stylist Carmella gave emme the hottest holiday nail trends this holiday season. 'Tis the season to look and feel merry!
According to Carmella, all different nail trends are popular this season. "Nails are huge this year. Nail art, different color polish with a French, rounded nails, metallic nails… you name it people want it!" Another huge trend is the no chip manicure. "We use the OPI gel color line. I love it because the colors are the same as the natural nail line so you can match your toes! This manicure is wonderful because you can get up to 2 weeks without touching your nails," Carmella said.
Fun French Manicures: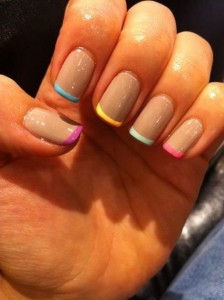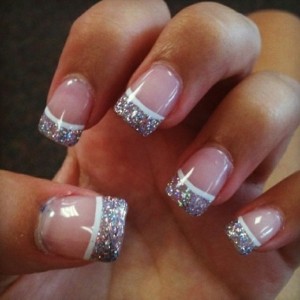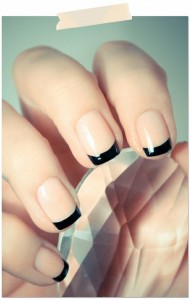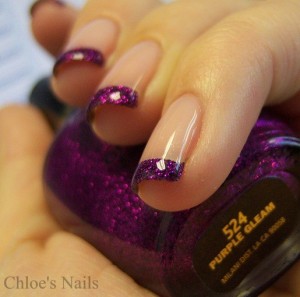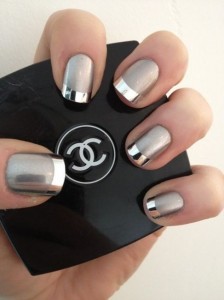 Nail Art: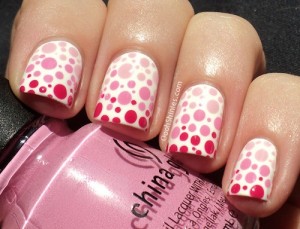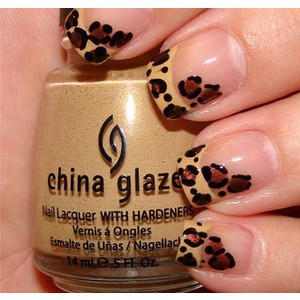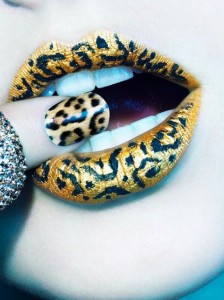 In previous years, acrylic has been trendy, but it seems that the gel nails are becoming much more popular. Gel gives nails a more natural look. "Pinterest is also huge right now for nails," Carmella said. "So many people see a design and bring it to us! It's so much fun because we can really pull out our creative side."
Go on Pinterest to find fun holiday decals! Merry Christmas!
Christmas Nails: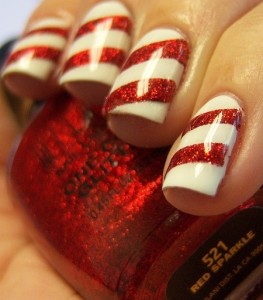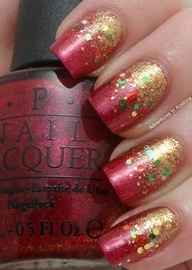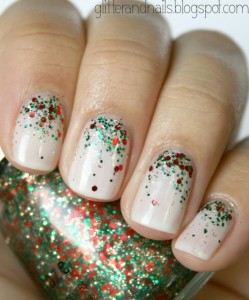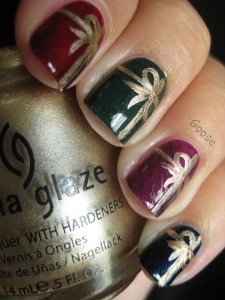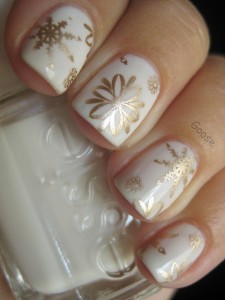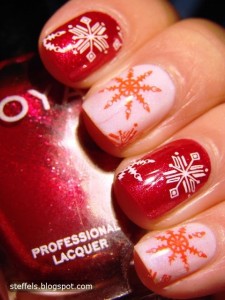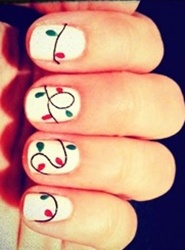 Make an appointment with Carm!
Xentrik Beauty Lounge
1420 W. Lake St
Roselle, Il 60172
630 924-9251
Nail Pictures:  Pinterest