"Be with me always. Take any form, drive me mad! Only do not leave me in this abyss where I can not find you. Oh God, it is unutterable. I can not live with out my life. I cannot live without my soul."  –Wuthering Heights.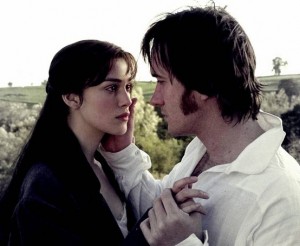 "Whatever our souls are made of, his and mine are the same."  -Wuthering Heights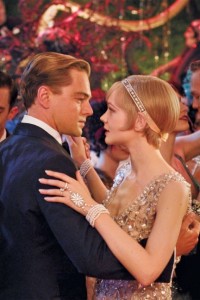 "He knew that when he kissed this girl, and forever wed his unutterable visions to her perishable breath, his mind would never romp again like the mind of God. So he waited, listening for a moment longer to the tuning-fork that had been struck upon a star. Then he kissed her. At his lips touch she blossomed for him like a flower and the incarnation was complete." -Great Gasby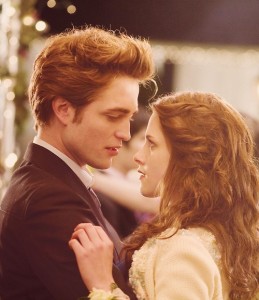 "You know what I am going to say. I love you. What other men may mean when they use that expression, I cannot tell; what I mean is, that I am under the influence of some tremendous attraction which I have resisted in vain, and which overmasters me. You could draw me to fire, you could draw me to water, you could draw me to the gallows, you could draw me to any death, you could draw me to anything I have most avoided, you could draw me to any exposure and disgrace. This and the confusion of my thoughts, so that I am fit for nothing, is what I mean by your being the ruin of me. But if you would return a favourable answer to my offer of myself in marringe, you could draw me to any good – every good – with equal force." -Our Mutual Friend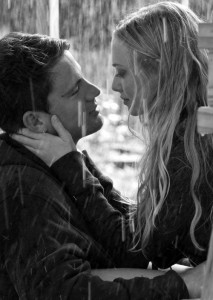 "Grow old along with me! The best is yet to be."  –Rabbi Ben Ezra
"Doubt thou the stars are fire; Doubt that the sun doth move; Doubt truth to be a liar; But never doubt I love."  -Hamlet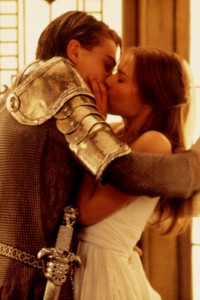 "If you live to be a hundred, I want to live to be a hundred minus one day, so I never have to live without you."  -Winnie the Pooh
"Take care of my heart, I left it with you."  –Twilight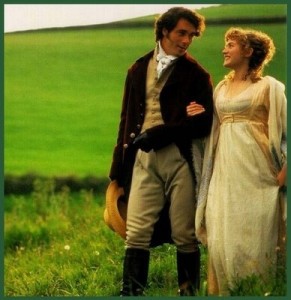 "You will always be the most beautiful thing in my world." –Twilight
"I love you, not just for now, but for always, and I dream of the day that you'll take me in your arms again." –Dear John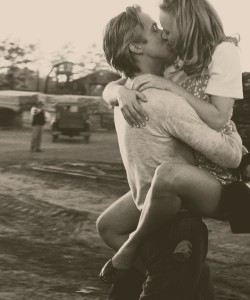 "You are the answer to every prayer I've offered. You are a song, a dream, a whisper, and I don't know how I could have lived without you for as long as I have." –The Notebook
"If I could but know his heart, everything would become easy."  –Sense and Sensibility
"In vain have I struggled. It will not do. My feelings will not be repressed. You must allow me to tell you how ardently I admire and love you."  –Pride and Prejudice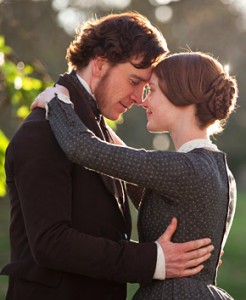 "You're gorgeous, you old hag, and if I could give you just one gift ever for the rest of your life it would be this. Confidence. It would be the gift of confidence. Either that or a scented candle."  –One Day
"I sometimes have a queer feeling with regard to you – especially when you are near me, as now: it is as if I had a string somewhere under my left ribs, tightly and inextricably knotted to a similar string situated in the corresponding quarter of your little frame. And if that boisterous channel, and two hundred miles or so of land some broad between us, I am afraid that cord of communion will be snapt; and then I've a nervous notion I should take to bleeding inwardly. As for you, – you'd forget me." –Jane Eyre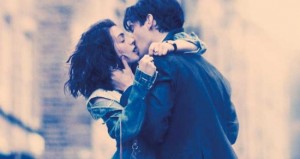 "But that's the thing about love – no one is untouchable. It's as wild as that, as raw as an open flesh wound exposed to salty sea water, but when it actually breaks, it's silent. You're just screaming in the inside and no one can hear it."  –If You Could See Me Now
Did my heart love till now? Forswear it, sight!
For I ne'er saw true beauty till this night.
–Romeo and Juliet
But, soft! what light through yonder window breaks?
It is the east, and Juliet is the sun.
Arise, fair sun, and kill the envious moon,
Who is already sick and pale with grief,
That thou her maid art far more fair than she:
–Romeo and Juliet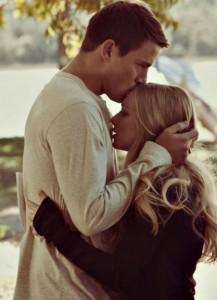 "You kiss by the book."  –Romeo and Juliet