We met in college.  As the years went by, I noticed that she was a compassionate, loving, loyal person.  These are all things I have always wanted in a significant other.
-Shim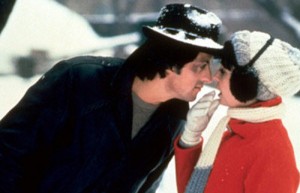 I'm a fire fighter, so I teach CPR classes to businesses and schools.  I was teaching her office CPR, and the moment I saw her smile, I was sold.  I just had to go on a date with her.
-Ricky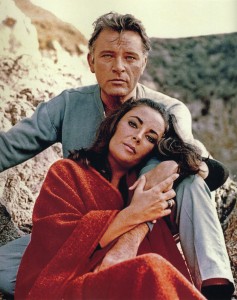 Derek and I met one Saturday night in late September when my friend from work convinced me to go out for the night downtown. Her boyfriend and a few of his cousins took us out. I found one of her boyfriend a cousins to be very attractive, but he was married so he introduced me to his friend, Derek. The two of us talked at length about London, as he had just spent two years there, right where my family lives. We had such a great time getting to know each other, dancing and listening to great music, that he asked me out for dinner later that week. After a year of being together, we are both very happy and have learned a lot about each other.
What draws me to Derek is his ability to relate. We couldn't have been at more different stages in our lives, but he wanted to know more about what I enjoyed, my past, and where I'm headed in life. He has taught me to be more adventurous and to see the benefits of any sticky situation, unfavorable or challenging. Being much older than myself, he is well established in his career, which is always attractive, but he also is young at heart. It's funny because my parents call me an old soul, so it works out well for us!
-Susan