Summer is here!  Between weddings, graduation parties, and other summer festivities, choosing the right makeup is essential.  Josann Rahning of Mario Tricoci Hair Salons & Day Spas gave Emme the hottest new makeup trends this summer.  Get ready to glimmer and glow!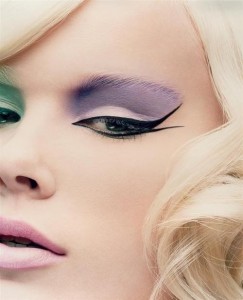 Eyeshadow:
According to Rahning, soft pastel eyeshadows are very popular this summer.  "[This includes] a glimpse of sheer turquoise, shimmering blue or a warm wash of peach on the lid," Rahning said.  Emme's favorites are soft pinks, blues, and lilacs.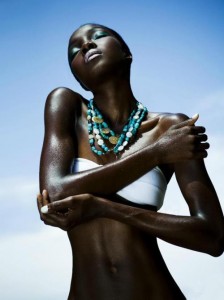 Skin, Skin, Skin:
Another beauty trend that never goes out of style is beautiful, clear looking skin.  "Great looking skin is in!" Rahning said.  "A healthy glow with a luminescent finish looks good on everyone."  During these muggy months, wash your face at least once a day.
Lip Lock:
Rahning recommends a peach or pink lipstick this summer.  "A bold or soft lip will make a statement this summer," she said.  "No real harsh definition… just get the color on!"