SUMMER SUMMER SUMMER SUMMER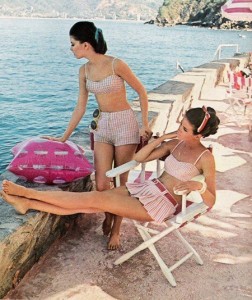 Who doesn't love the summer?  It's June which means endless days lying by the pool or beach soaking up rays.
***
Weddings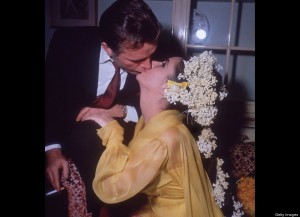 June is the prime month for weddings.  Fall in love again at your summer wedding.
***
Reality Television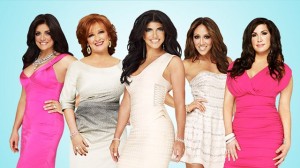 This month a slew of our favorite reality shows return to TV for new seasons.  Catch the Jersey housewives, the Kardashians, America's Got Talent, and Princess: Long Island.  
***
No School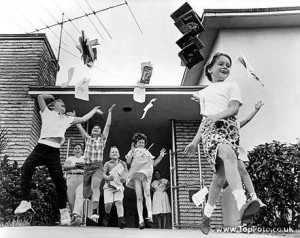 School's out for summer!  No more pencils, no more books?  A long needed break from math and science is extremely refreshing.
***
Summer Fests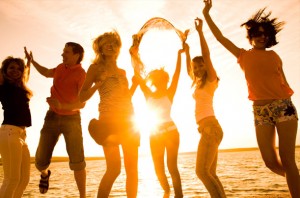 Check out these Chicagoland summer fests in June:
Chicago Blues Fest
June 6-9
Grant Park
Chicago Gospel Music Festival
June 20-23
Chicago Cultural Center
Chicago Summer Dance
June 27- September 15
Grant Park