Nick Brose's new EP drops June 11, and is nothing short of amazing.  With new tracks "Beauty," "New Eyes," and "Livin' on the Edge," fans will love the mellow and pop tunes.  If that isn't amazing enough, fans can download the EP for free!  Here is a breakdown of the songs:
"Beauty"
We've all met them:  a beautiful girl with everything besides love.  "Beauty" is a  song that Brose wrote about the stereotypical pretty girl.  "Someone may seem beautiful on the outside, but on the inside they struggle," he said.  "Beauty" is sweet and soulful.  Think a modern day "For the Girl Who Has Everything" by *N Sync.
"New Eyes"
Different eyes, different perspectives.  "New Eyes" is about giving love a fresh start.   "This song has a Phillip Phillips and Jack Johnson vibe," Brose said.  Sounds inspirational, right?  If that doesn't reel girls in, the sweet guitar will.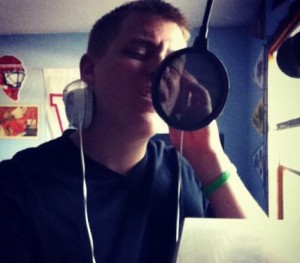 "Living On the Edge"
If you're not taking a risk, you're taking up too much space.  This upbeat, pop song is about taking risks, being fearless, and forgetting your worries.  "Live in the moment!"
"Contagious"
Brose wrote this song at 2 a.m. while brushing his teeth!  The lyrics beauty is contagious, stuck out to him, which inspired him to write this track.  "From there, the lyrics just flowed together." Her beauty is contagious… doctor, don't save me.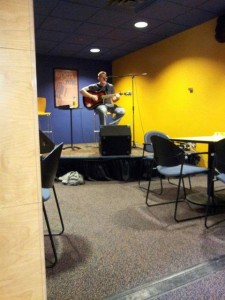 "Radioactive"
"Radioactive" is Brose's one cover song.  He reinvented the the track by making it acoustic.
"Living On the Edge" 
Acoustic
Brose takes this pop ballad and creates a soulful, acoustic version.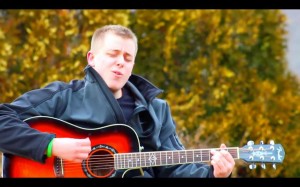 To learn more about Brose and his music, please visit:
http://nickbrosemusic.yolasite.com/