Everyone wants a great mani during the summer months.  Whether you're at the beach or party, a beautiful tone on your nails will emphasize your look.  Nail director Amber Edwards at Mario Tricoci Hair Salons & Day Spas gave tips on the hottest trends this summer.
Make a Statement!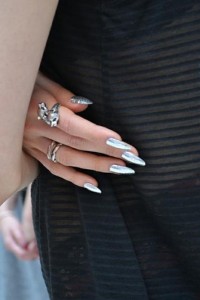 Short nails have been popular recently, but a longer length will make more of a statement.  "Long stiletto nails are a real eye catcher when it comes to artificial nails," Edwards said.  If you are going for a more casual look, Edwards recommends a short, natural look.
Color Me Happy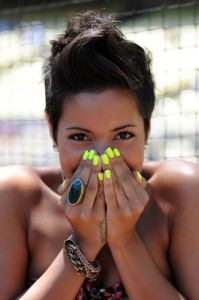 The most important question remains… what are the most popular nail colors this summer?  "Yellow nails are all the rag!" said Edwards.  Black and white nails are trendy as well as checks, stripes, and black and white designs.
Nail Art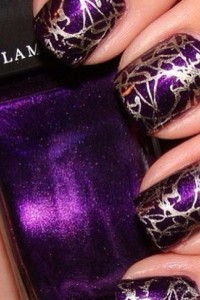 Any kind of nail art is popular this season.  "Very popular colors vary from dark neon tones to gold, silver and embossing," said Edwards.  Tricoci experts recommend matching nails with an outfit or theme.  Anything can become nail art.
To make an appointment at Mario Tricoci, visit:
tricoci.com