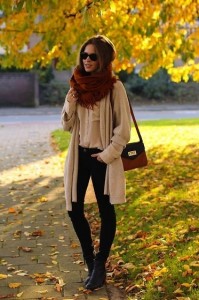 1.  Back to School Sales
The thought of heading back to school can be a drag, but the back to school clothing sales are worth it!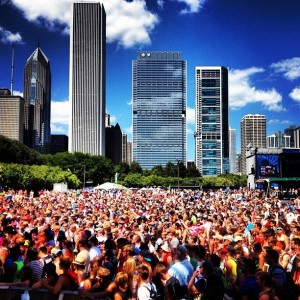 2.  Lollapalooza
Aug. 2-4
Music.  Summer.  Chicago.  If you love music and the city of Chicago, you will love Lollapalooza located in Grant Park.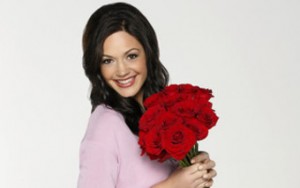 3.  Bachelorette Finale
Aug. 5
Who will Des choose?  Brooks broke her heart in the last episode, but will he come back?  Internet rumors seem to think so!  Read Emme's interview with contestant Mikey Tenerelli:  http://www.emme-magazine.com/2013/07/18/the-bachelorettes-mikey-tenerelli-dishes-on-everything-all-things-bachelorette-the-infamous-conversation-and-his-hometown-chicago/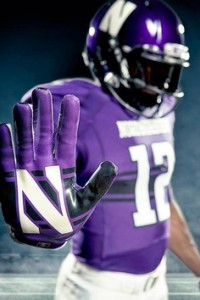 4.  College Football
Aug. 29
Even if you're not a sports fan, grab some pals and beers and tune in.  The hot guys in tight uniforms will be exciting enough!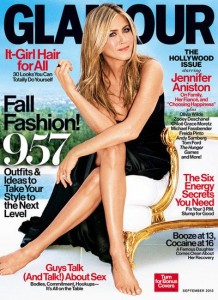 5.  September Fashion Issues
Do you dream of Valentino, Louis Vuitton, Prada, Coach and Gucci?  So do we!  The September fashion issues are out this month!  Emme's favorites include Vogue and Glamour.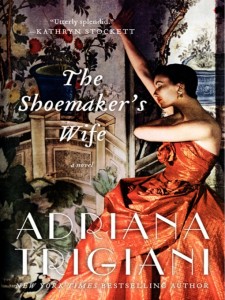 6.  Book Lovers Day
Aug. 9
Do you love books as much as Emme?  August 9 is book lovers day!  Curl up with a cup of Starbucks coffee and devour all of your favorite books.  For a heartwarming story, Emme recommends Very Valentine, Brava Valentine, or The Shoemaker's Wife by Adriana Trigiani.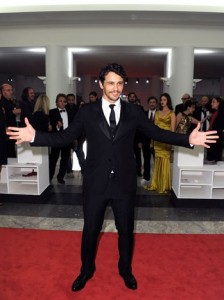 7.  Venice Film Festival
Aug. 28
The Venice Film Festival turns 70 this year!  Emme is most excited about Child of God directed by James Franco.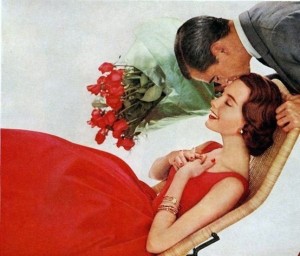 8.  Chinese Valentine's Day
Aug. 13
"Traditionally known as "The Double Seventh Festival" (since it falls on the seventh day of the seventh lunar month), Chinese Valentine's Day is based on a tale of a weaver girl and a cowherd who got married without permission. Infuriated, the girl's mother (the Goddess of Heaven, no less), created a wide river in the sky—the Milky Way—to divide them. Today, modern-day couples exchange flowers over a symbolic river to affirm that nothing can keep them apart."  Spread the love!
Source:  glo.msn.com