Nicole Sellers, 29, has always loved the arts– she studied music in high school, and now she's a well-known makeup artist.  Sellers shared with Emme the hottest Fall makeup trends… so let's get pretty!
Lips 
"In the spring, you see more bright colors and pinks, but in the Fall, colors get a little darker," Sellers said.  According to Sellers, during this season more plum colors are going to be popular along with blood reds.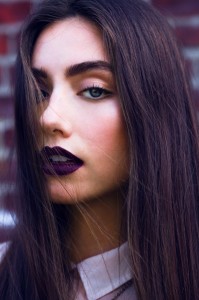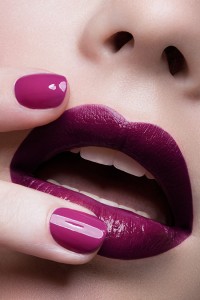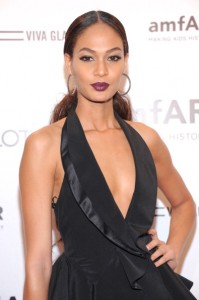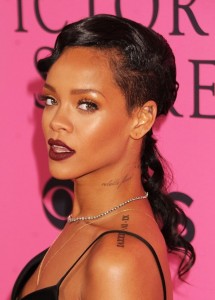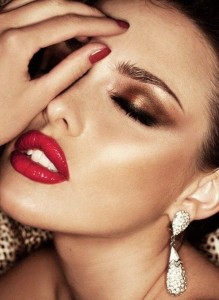 Eyes
Like lips, plum eyes are also popular this season.  "Anything jeweled toned is very in for the Fall!"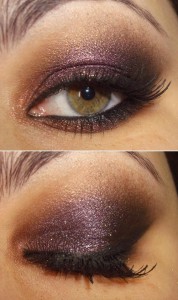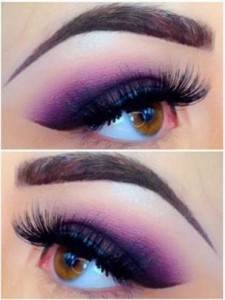 Cheeks
"I think just keeping it very natural with the cheeks is very in right now, especially if you're going to play up the eyes and lips," Sellers said.  "It can look overdone if you go heavy on all three."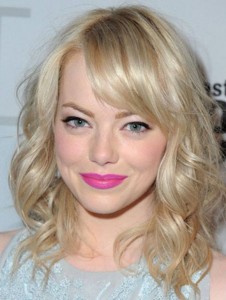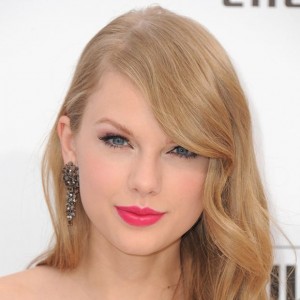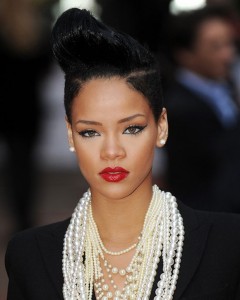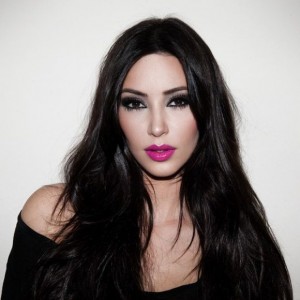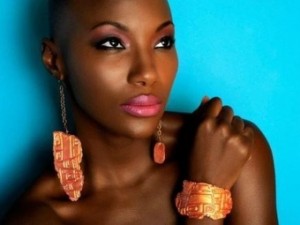 Cat Eye
The cat eye is a huge trend for Fall!  "For the Fall, the look is more of a smudged out cat eye," Sellers said.  "Playing around with colors like greens, emeralds or plums is really nice."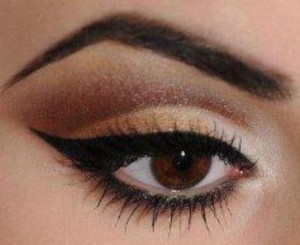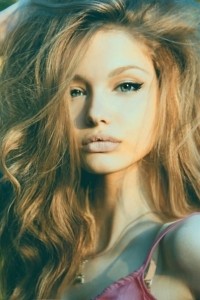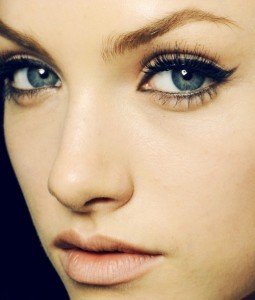 The 90's are Back!
 Sellers said that people are getting away from the smoky look a' la Kim Kardashian, and are more focused on color.  "Colored mascaras are back!" Sellers said.  "The 90's are coming back!"  According to Sellers, your typical browns and black eye shadows are being used less and being replaced with greens or purples.  Color blocking is also really trendy for Fall.