16.  You wore "Spice Girl shoes."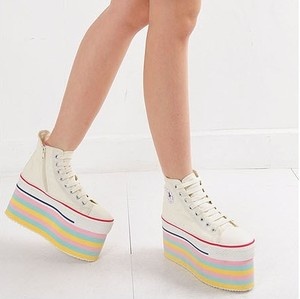 17.  You rocked these accessories from Claire's.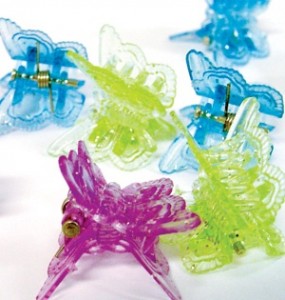 18.  Sadly, you remember when Princess Diana passed away…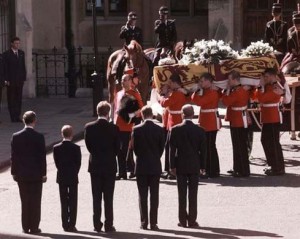 19.  And when Britney took over the world.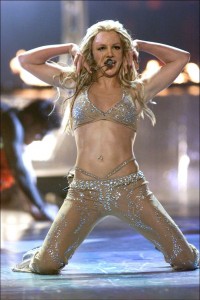 20.  You were insanely jealous…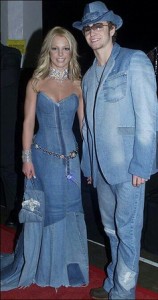 21.  You collected Lisa Frank.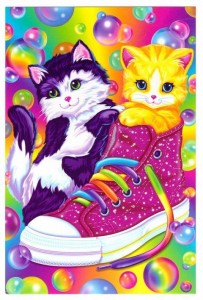 22.  You remember Smash Mouth and Sixpence Non The Richer being played on the radio.
23.  You stayed up late reading The Babysitter's Club books.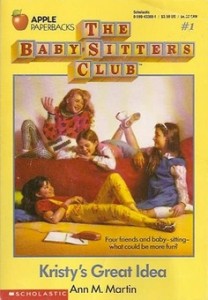 24.  You read Teen, YM, Bop, and Tiger Beat.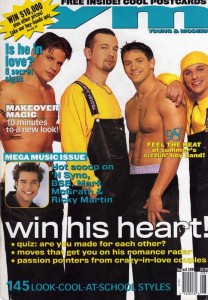 25.  You ROCKED this glitter.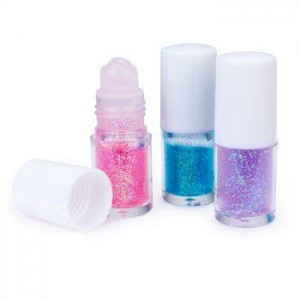 26.  You always wanted Lizzie McGuire to end up with Gordo.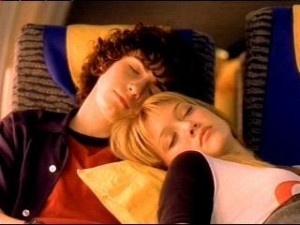 27. Friday nights, you watched TGIF.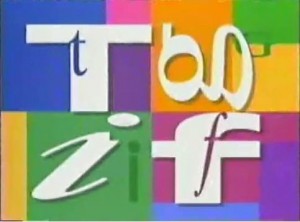 28.  You recited Clueless.  "As If!"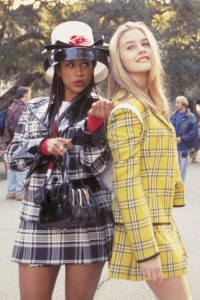 29.  You had these: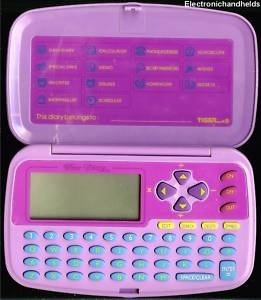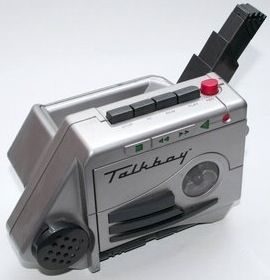 30.  You remember Jesse McCartney like this: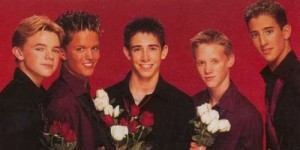 31.  You love to reminisce because it was the best era ever!