Monday, October 14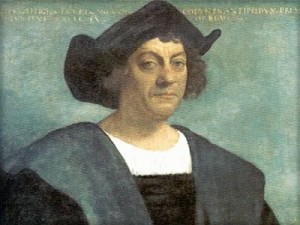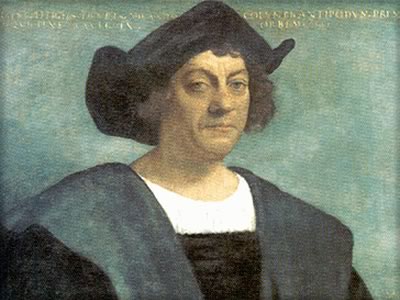 Mass 9 a.m.
The Shrine of Our Lady of Pompeii, Chicago
Wreath Laying 10:30 a.m.
Arrigo Park, Chicago
Parade 12:30-2:30 p.m. 
Columbus Drive between Balbo & Randolph, Chicago
Reception 3-5:30 p.m. 
Gene & Georgetti, Chicago
Transportation 7:30 & 10:30 a.m.
Buses depart promptly from Casa Italia, Stone Park
Prices:
$10 for round trip transportation
$20 for reception
CHILDREN 14 AND UNDER: FREE ALL DAY!