With the holidays right around the corner, everyone is getting into the Christmas spirit!  Emme readers are in the midst of decorating their homes, wrapping gifts, and going to see the beautiful Christmas lights downtown.  But, take a moment to talk about their favorite things this time of year.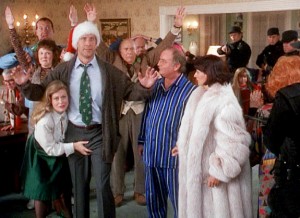 Movie
1.  Christmas Vacation
2.  Home Alone
3.  White Christmas
Christmas Vacation, starring Clark Griswold and gang is a hilarious holiday film.  Clark's over-the-top gimmicks and antics made this movie Emme readers favorite!  Coming in second and third was Home Alone and White Christmas.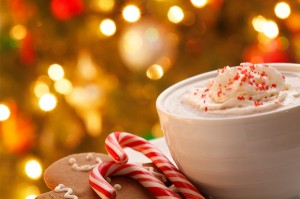 Drink
1.  Hot Chocolate
2.  Egg Nog
3.  Peppermint Mocha Coffee from Starbucks
After a long day of playing in the snow, who doesn't love to go to a warm house and sip a delicious hot chocolate?  Emme readers also voted egg nog (a classic) and peppermint mocha's their second and third favorite drinks.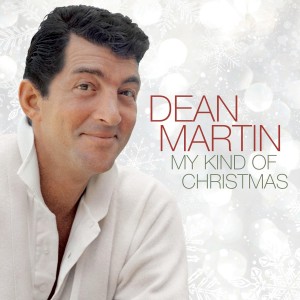 CD
1.  Classic Christmas Music
2.  Celine Dion
3.  Michael Buble
Everyone loves classic Christmas music during the holidays.  In Chicago, Emme readers voted they liked listening to the Lite this time of year above anything else.  Readers also loved Celine Dion and Michael Buble as their other Christmas favorites!