If you're heading out to a New Year's Eve party, how should you wear your hair?  There are a million hair styles and trends to follow, so which one should you pick?  Carmella from Xentrik Beauty Lounge, 1420 West Lake Street, Roselle,  gave me the scoop on finding the hottest 'do this New Year's Eve!
Let It Flow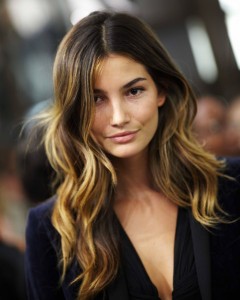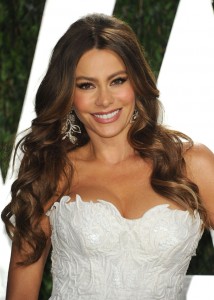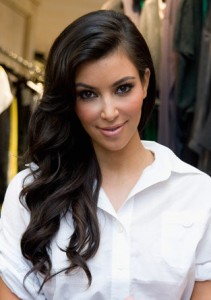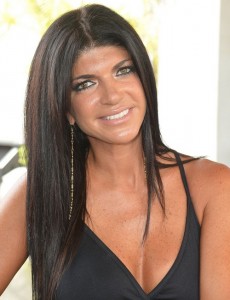 According to Carmella, long, flowy curls will be hot this New Year's Eve.  "Up do's are not really popular this season," she said.  "No gawdy looks!"  Another hot trend will be to wear your hair down with a natural wave.
Perfect as a Pixie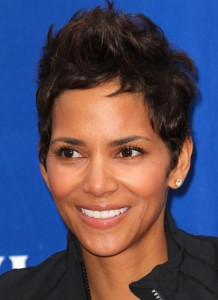 Carmella also said that the short, spiky pixie style is coming back.  So, say good bye to your long locks and opt for a short hair style this New Year's Eve!
Make an appointment with Carmella!
630-924-9251