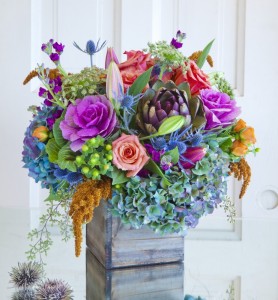 Have you ever sent a bouquet of flowers to a loved one to only be disappointed with the results?  Farbod Shoraka, David Daneshgar and Gregg Weisstein found an answer to the problem by founding their own company.  Farbod (CEO and Co-Founder) met with his aunt who is a florist for some insight on flowers.  David (Co-Founder and Chief Marketer) and Gregg (Co-Founder and COO) hopped on board to the project next… and BloomNation was born!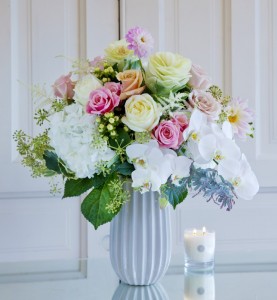 BloomNation is: "the first reliable, easy- to-use online floral marketplace that provides a rewarding experience for both florists and shoppers. BloomNation allows florists to upload and proudly display their floral art (their real pictures of course!) and consumers to find unique designs directly available from local floral designers in their recipient's delivery area."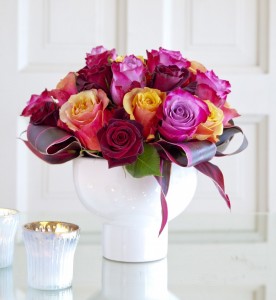 BloomNation is one of the top floral companies in the nation and delivers to over 3,000 cities.  Florists provide high quality arrangements and only the most beautiful flowers.  BloomNation has recently launched in Chicago.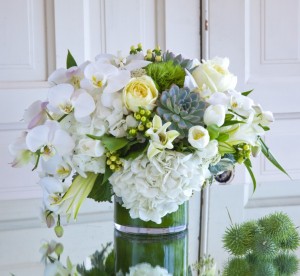 "We are so excited to hit the ground running in Chicago with beautifully customizable arrangements from coveted florists including Bukiety, Dilly Lily, Mudd Fleur, Anna Held Floral Studio and more.  Chicagoans are savvy shoppers so we are thrilled to offer them more choices they can feel confident about sending.  And for our customers around the nation, we look forward to recruiting more floral artisans from the Windy City," said David.
To learn more, visit: