What are the hottest hair trends for spring?
Colors:  "Hair right now is all about color, so blonde is definitely in with highlights.  Ombre is back.  Color melting is popular.  Another big hair trend is [putting] pink [in your hair].  Hair chalks are huge.  They're temporary and come out when you wash your hair.  It's very, very big in Europe.  It's hitting here as well."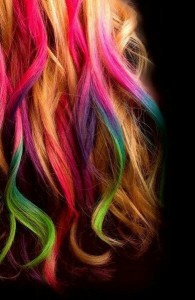 Popular Cuts:  "There's the pixie cut like Jennifer Lawrence that's popular.  There's longer bobs like Kylie Jenner that is popular.  That's in demand right now.  And there's longer hair like Jennifer Lopez.  Longer hair is popular with highlights.  Another big trend is brushed out curls."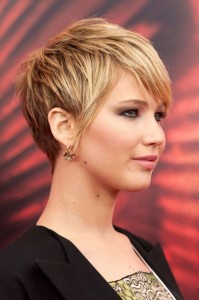 Trends That are OUT:  "I don't see too much of the short bobs anymore.  I would say what's out of style is one colored hair."
Francesca Ortale has over 12 years experience in both hair and makeup. She has worked for both MAC Cosmetics and L'Oreal Professional, as well as doing the hair and makeup at several major fashion shows around the country.