Low Pony Tail
The low pony tail is a great hair style for the summer.  It can be dressed up and dressed down for any summer occasion.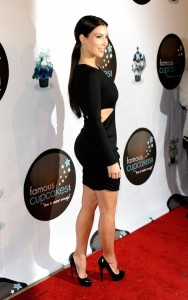 ***
Beachy Waves
In the summer, heat and water can mess with your straight locks!  The beachy wave is the perfect natural look.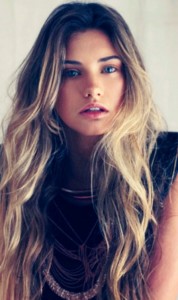 ***
Long and Straight
For nights out, long, straight hair is really popular.  Like Lauren Conrad, a small strand pulled back can dress up your style.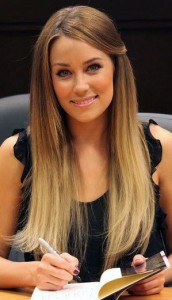 ***
Accessories
Ever since Lupita walked the runway, our hair has been all about accessories.  Try a headband or a lacy bandana.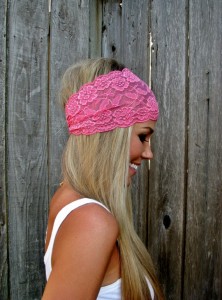 ***
Braids
Braids have been popular for a long time, and they're not slowing down!  A side braid is always trendy for a barbeque, party, or wedding.