What's the secret to a happy marriage?  These couples have been married for substantial amounts of time and let us in on their marital secrets.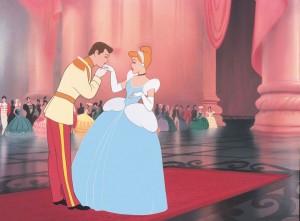 Kathy and Patrick
Married 31 Years
River Grove, IL
"Persistence and compromise.  It's all about giving and taking."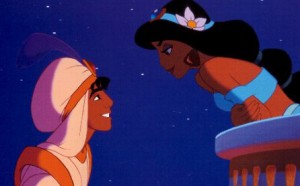 Christine and Pat
Married 41 Years
Pingree Grove, IL
"Take it one day at a time.  Try to find humor.  The guy has to know that the woman is always right. 

Be honest with each other.  You have to realize that you're both human and going to make mistakes and have faults."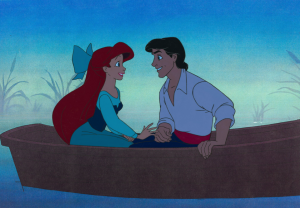 Diane and Frank
Married 45 Years
Elmhurst, IL
"You really have to like the person you're marrying.  You have to have really good communication and a really good sense of humor.  You have to have a strong commitment to family.  When it comes to kids, you have to create a good, happy, loving atmosphere.  When bad things happen, you have to rely on one another.  You are going to grow and change throughout the years and respect each others differences."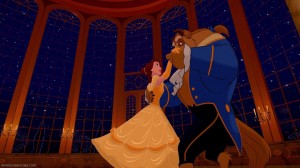 Rose Ann and Vince
Married 43 Years
Media, PA
"The main component is love.  You also need to have commitment and respect.  You have to be very committed to that person."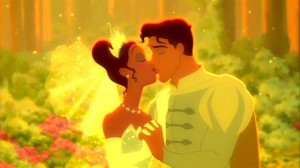 Andrea and Michael
Married 12 Years
Havertown, PA
"To me, the number one thing to a marriage is selflessness.  Your whole life is about your needs.  But when you're married and have kids, it's always about other people."