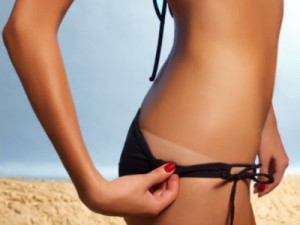 Spray Tans
An active ingredient in spray tans is DHA.  DHA has been proven safe as a cream, but not as an aerosol.  Obviously, when getting a spray tan, we're inhaling the chemical.  But, if used in moderation, spray tans are okay.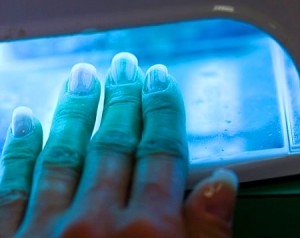 No Chip Manicures
Getting a no chip manicure is so much easier!  It lasts a month, and we don't have to worry about the wear and tear of everyday life messing with our nails!  But, sticking our hands in a UV light is just as bad as a tanning bed.  UV radiation is a known carcinogen.  Doctors recommend wearing sunscreen before manicures and keeping no chip manicures occasional.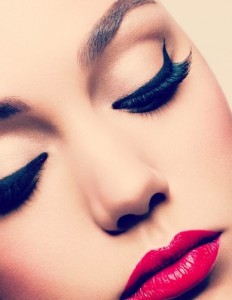 Fake Eyelashes
People have reported to having injuries while getting false eyelashes, ranging from being poked in the eye to eye infections.  One wrong move can scratch your cornea.  Ouch!  According to professionals, eyelashes aren't dangerous, just eye lash technicians are.  Make sure the person who is applying your fake eyelashes is qualified and trustworthy.  Also, make sure technicians lay you down and apply the eyelashes using tweezers.  Your tech shouldn't take less than two hours.
Source:  Cosmopolitan