Remember when we were younger and our hair would get stuck in our collars?  Well, apparently, this is in style!  As seen at Tory Burch and Calvin Klein, models rocked the runway wearing their hair inside their collars.  Wear a high-collared top to complete this look.  Tame your hair with some hairspray.
***
Slick It Back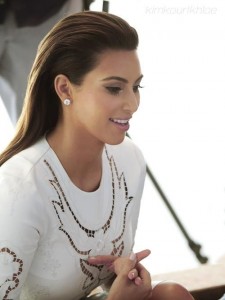 Slicked back hair on the top of your head is also a new trend.  When getting out of the shower, smooth back hair with gel.  Blow-dry the rest of your hair with a large brush.
***
High Bun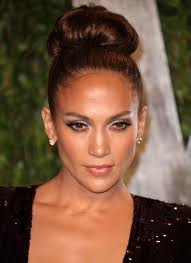 The high bun has been huge this year, worn by celebs like Kim Kardashian.  Spray hair spray on your brush and pull it back into a high pony tail.  Purchase a donut bun and wrap remaining hair around it.  Beautiful!
***
Bangs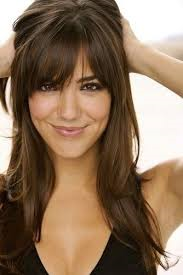 They're baaack!  As little girls of the 90's all of us had bangs!  To create faux bangs, sweep your hair across your forehead, and secure them by two bobby pins.
Source:  Glamour Magazine