Color Me Dark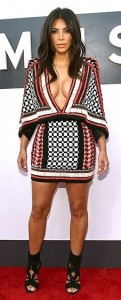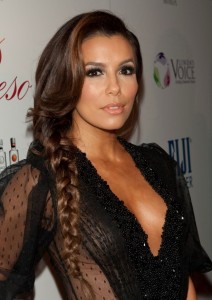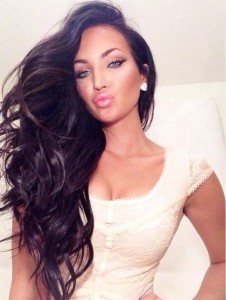 During the fall months, people usually always go darker.  "Richer and bolder versions of classic colors are great now because summer vacations are over so the sun won't make hair fade," hairstylist Alyssa Ridder said. Ridder said a fun trend that she's been seeing is pastel shades such as pink or violet at the tips of hair.
***
Let's Get Trendy!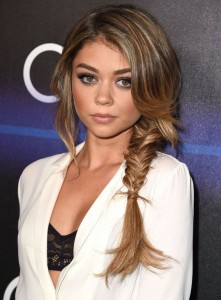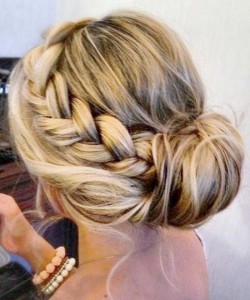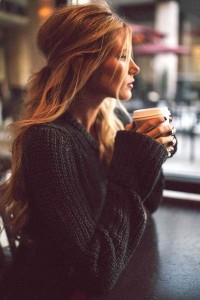 "Trends and styles are more undone and natural right now," Ridder said.  "Waves are soft and flowy and maybe even a day or two old instead of perfectly styled curls."  If you're standing up in a wedding, plan on your updo being more undone.  Fishtail braids or half-up top-knots are very popular.
***
Waves, Waves, Waves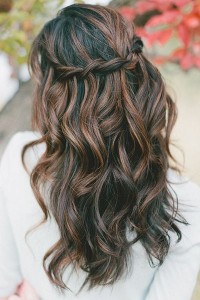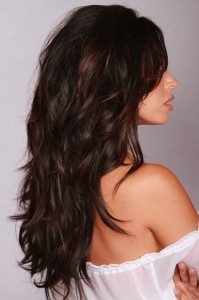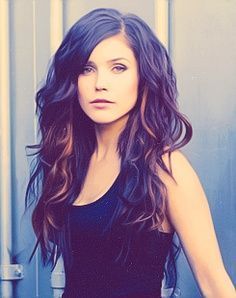 According to Ridder, people are going short, but texture is more important.  Hair cuts have become softer, with whispy layers.  "Nothing is overly structured," Ridder said.  "Men are kind of the opposite with short or faded sides and more length on top."  Ridder said men can wear their hair slicked back or left messy.
***
Get Out!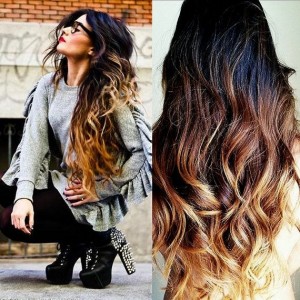 So, what's out?  Ridder said that she's "over" the ombre style that's been so popular over the past few months.  She also said that women who shaved the sides of their head should start growing it out.
Make an appointment with Alyssa!
Alyssa Ridder
Senior Stylist
Keema Salon
820 Village Center Drive, Burr Ridge
630-590-5492