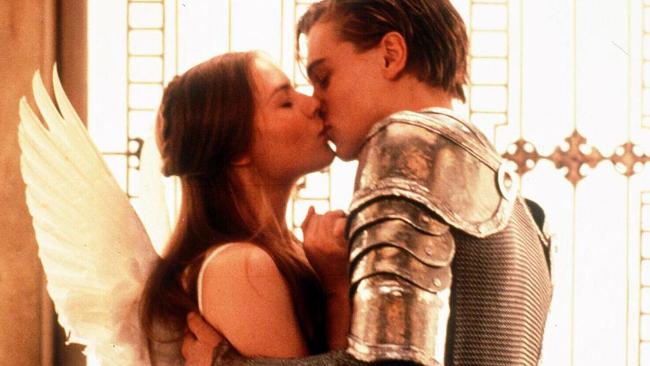 During our 20's life can get a bit tricky.  When we're growing up, we do everything with our friends:  we get our license, we go to prom, we graduate high school, and we begin college.  But what about after college?  Some people move across the country, some people stay home, some people get married, and some people start popping out kids.  However, some people have 20's blues– they feel like they will never land their prince charming nor move from child to adult.  It can be hard when every other day on Facebook there is a new announcement of an engagement or wedding.  Here are some helpful hints when trying to land "the one."
1.  GET OUT THERE
Whenever there is a social event happening, go!  If you're in bed on a Friday night and someone calls you to meet them downtown at a club, go!  The worst thing that could happen is you have a fun night out and make new friends.
2.  DON'T KEEP MAKING THE SAME MISTAKES
If you tend to date starving artists who have no money or intention to get married, then maybe you should look elsewhere.  Find someone that you can really "see" yourself with, instead of just going out with the same losers.
3.  DO YOU
Work out, take classes, go out with friends, travel.  Do everything YOU like to do.  Don't wait for anyone else to change your life.
4.  ATTITUDE AND PATIENCE
Have a positive, upbeat attitude and be patient.  He's just waiting for you, just like you're waiting for him.