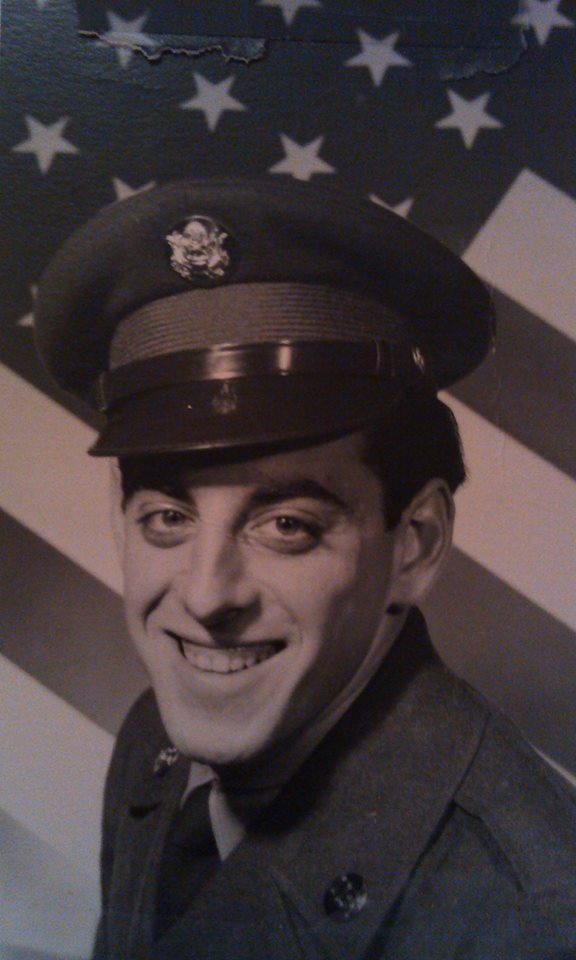 Did you know…?
There are 22 million war veterans in the United States
Veterans Day was originally known as Armistice Day
Alvin J. King first proposed that Armistice Day be renamed Veterans Day
Veterans Day officially acquired its current name in 1954
The Poppy flower is a symbol of Veterans Day
Abraham Lincoln said:  "To care for him who shall have borne the battle."  This is the motto of the Department of Veterans Affairs
"God Bless America" debuted on Armistice Day in 1938
During the 2008 election, 71% of veterans voted
Out of the 44 U.S. presidents, 31 have been veterans
HAPPY VETERANS DAY!  THANK YOU TO THE MEN AND WOMEN WHO HAVE FOUGHT FOR OUR FREEDOMS!