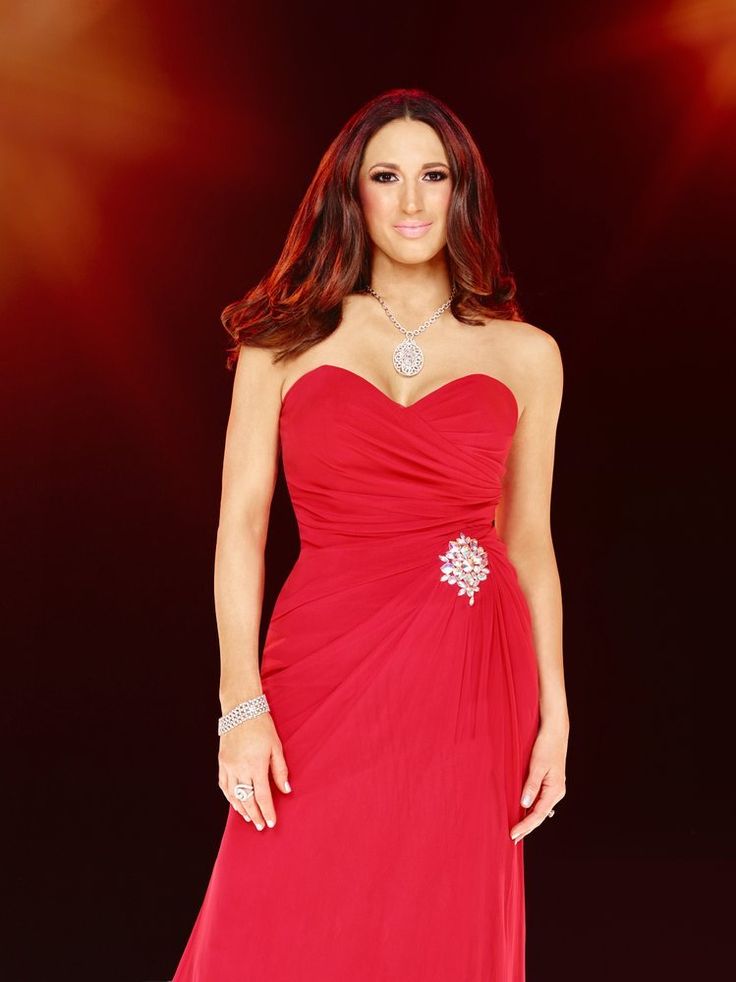 How did you get cast for Real Housewives of New Jersey?
They approached me!  I was doing a lot of acting jobs.  I just had my name out there, and I was friends with Melissa.  I think [producers] were doing a little research, and they approached me.  It was a whirlwind after that.  It went rather quickly.
Why did you decide to be on the show?
It was an opportunity of a lifetime.  To get on a reality show, on any TV show, the odds are not in anyone's favor.  There was no way that that opportunity was going to fall into my lap and for me to not do it.
What was it like sharing your breast cancer survivor story with audiences?
I felt like it was meant to be!  I truly believe that God works in mysterious ways when He puts (obstacles) in your path.  He put that in my path for a reason.  My reason was to tell my story and to help other women.  I get e-mails upon e-mails from women saying that they had a lump and they got it checked because of me and they got mammograms.  Just that alone I know I did the right thing!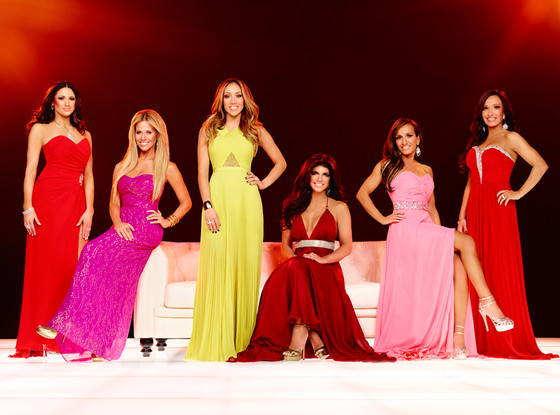 How has becoming a breast cancer survivor changed your family's lives?
It definitely made us stronger and made us closer together.  It made us not take anything for granted.  We were just starting out as a married couple with a  brand new family, and you don't think [cancer] will happen.  It hit me like a ton of bricks.  When your life is going one way, and you get knocked in another direction, you really realize how strong you are.  My husband stood by me.  I hear all the time that husbands go out while their wives are sick at home.  It was a true test to our relationship, and our family values, and how we treat each other.
What was your dynamic like with the other women while filming?
I came on the show friendly with the twins.  Melissa and I were friends but we hadn't seen each other in 8 years.  Although we had a history, it was still basically new.  It was getting reacquainted with somebody.  Unfortunately with the twins, we did not withstand the drama of the show.  We had a lot of disagreements and fights.  We didn't expect that.
Are you friends with the women today?
Yes.  I think the twins and I are in a better spot.  I came out of having a lot of respect for anyone who has gone through this.  It's a very difficult job.  You're put in very difficult situations.  We all have strong points of views, and strong opinions, and come from different walks of life.  We're in these situations and it's just a melting pot of different personalities.  It's bound to explode.  I've learned a lot about myself.  I learned how I am as a person.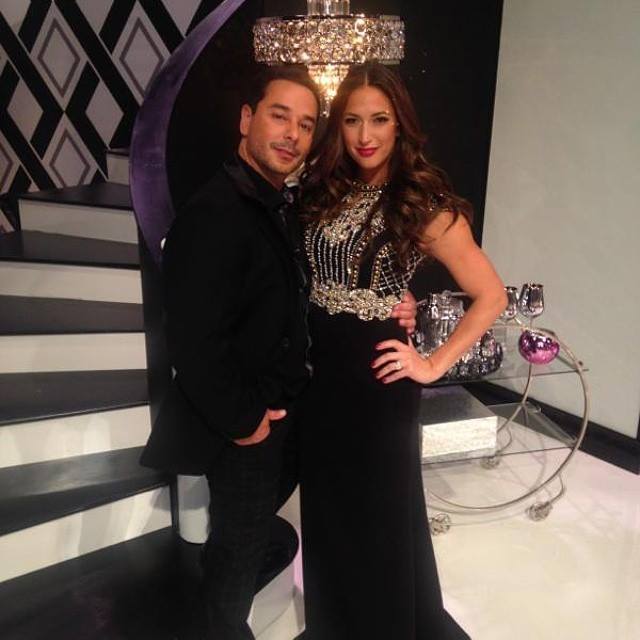 Has Jim repaired his friendship with Bobby?
No.  At first, it was definitely sad.  I tried many times to push those two to hash it out and have an understanding.  It never happened.  I don't think Jim was truly willing, and I don't think Bobby was truly willing.  Bobby would have to admit he did wrong, and Bobby is not that type of person.
Why did you think Jim questioned Bobby in Florida?
We knew how Bobby felt towards Nicole from the beginning.  It wasn't questioning, it was calling him out.
What are your plans for the future?
I'm working on continuing to grow my fitness line.  I'm working with two amazing trainers.  My daughter and I are working on a children's line.  My first priority is my children.  It's an opportunity to include my work with my children.  [My daughter is] going to get a real good feel for what it's like to be creative as well as a finished product come to life.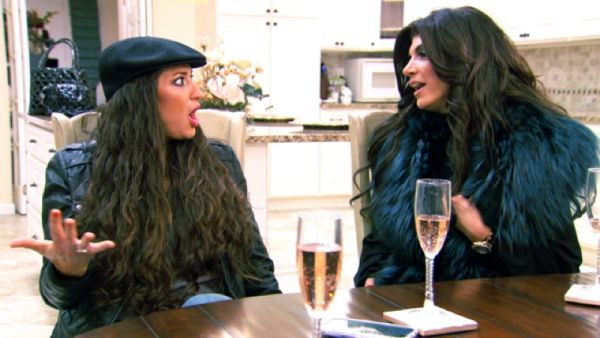 I loved watching you and Jim together!  
He's an amazing, amazing, husband.  He does everything with honor.  But, if you are dishonest to him or his family, he will cut you down real quick!
What part of Italy is your family and Jim's family from?
Mine is from Sicily.  Jim's father is also Sicilian.  So, we're both Sicilian.  I'm not full blooded Italian.  My mother is French, English and even some American Indian.  She's even some Irish and German!  I get the Italian look but I'm definitely more fair skinned than my father.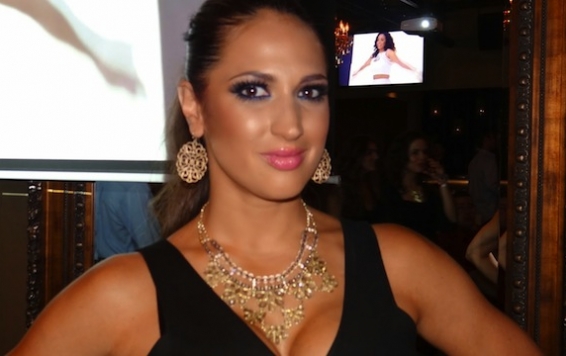 Amber's Favorites:  
Favorite Movie:  300, Devil's Advocate, Princess Bride, Dirty Rotten Scoundrels
Favorite Ice Cream:  Pistachio
Starbucks Order:  Cappuccino with Skim Milk
Band/ Singer:  There's so many!  I love rap, hip hop, rock.  Aaliyah, Ashanti, Cold, Lifehouse, Tonic
Favorite TV Show:  American Horror Story, Dexter, Spartacus, Once Upon a Time