Best
1.  World Cup
Soccer.  Hot Guys.  Yes, please!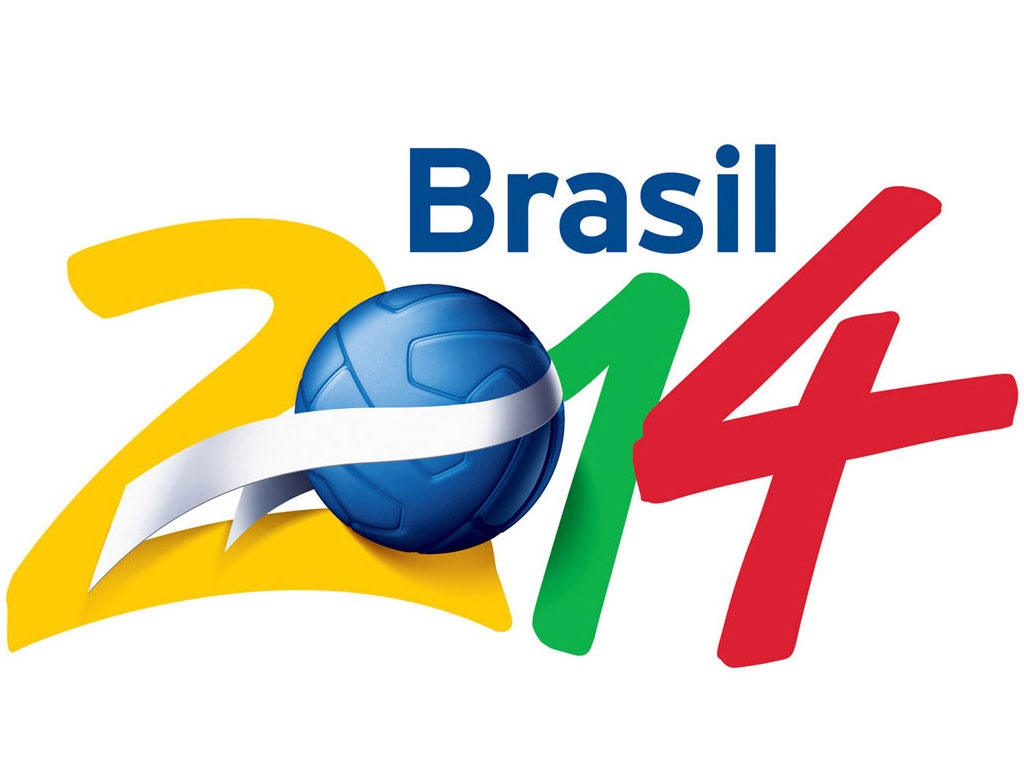 2.  Kimye's Vogue Cover/ Their Fairytale Wedding
Finally!  Kimye graced the cover of Vogue in April 2014 issue.  The duo got married in May.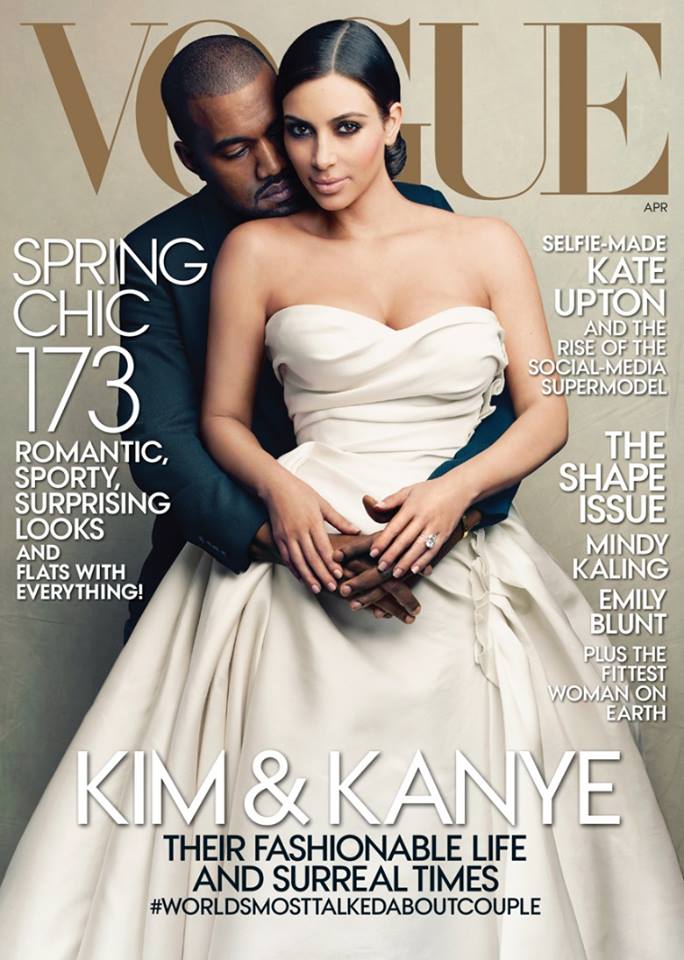 3.  The Selfie That Rocked the Internet
At the 2014 Oscars, Ellen took the most famous selfie that ROCKED the Internet.  So. Cute!
4.  ALS Ice Bucket Challenge
People were finally putting social media to good use by spreading awareness about ALS.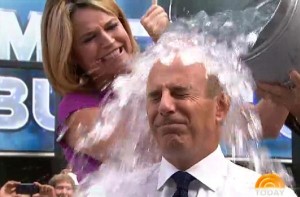 5.  Kate Middleton is pregnant!
Baby George is going to have another brother or sister.  Congrats Will and Kate!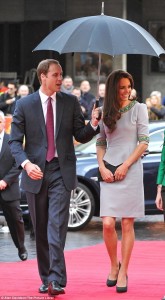 6.  Caterina's Journey Hit Amazon!  
It came out March 2014!  Check it out!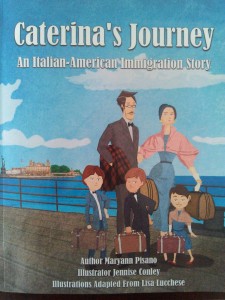 Worst
1.  Ebola
Yikes!  Ebola hit Africa hard, killing and making hundreds sick.  This was the WORST moment of 2014.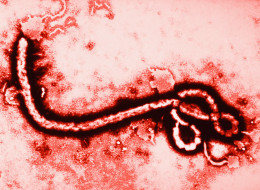 2.  Italy's Performance at the World Cup
Forza Azzurri!  Italy had a horrible performance at the 2014 World Cup.  Your looks aren't going to carry you, boys.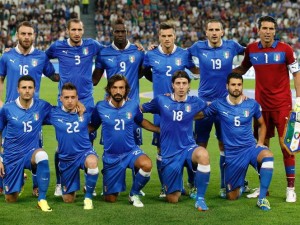 3.  Renee Zellweger's Face
Renee was beautiful before.  What did she do?!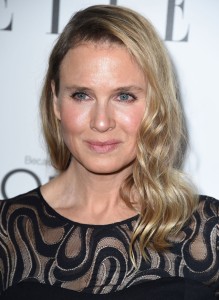 4.  Washington State taking away Columbus Day.  Ick!
Christopher Columbus was an explorer.  Without him, North America wouldn't be what it is today.  Stop trying to take away the holiday!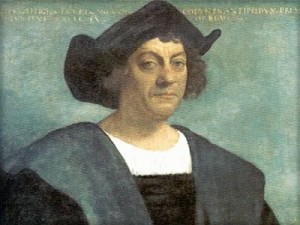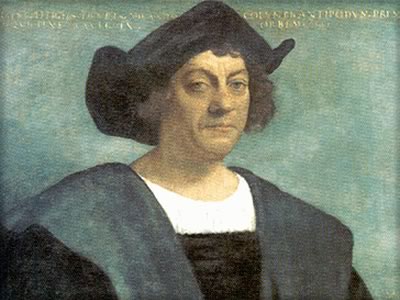 5.  Teresa Giudice's Sentence
One of Emme's favorite housewives, Teresa Giudice, will report Jan. 6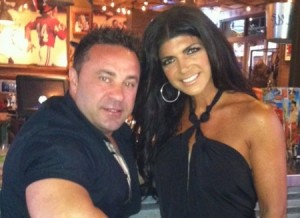 6.  Adele Dazeem
When announcing Idina Menzel's name at the 2014 Oscars, John Travolta botched her name.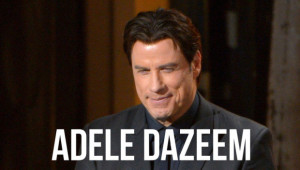 Sad Deaths
Robin Williams