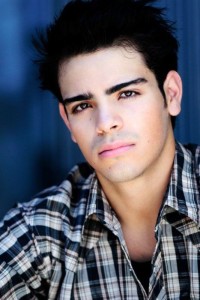 Where did you grow up?
I grew up all over the San Francisco Bay area, mainly in Pittsburg, California.
When did you become interested in acting?
I became interested in acting when I was in college.  I saw a post for hip-hop dance auditions for a dance crew, and from there I started modeling.  After modeling, I decided I wanted to study acting.
How did you land the role as Carlos in the Rules of Attraction book trailer?
I had to audition.  Out of the three brothers, I was the only one who had to audition! I thought I completely blew the audition, but it turned out I got the part!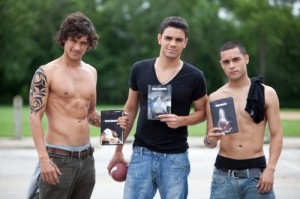 What's your relationship like with Alexander F. Rodriguez and Gabriel Chavarria?
After Alex and I met, we became like brothers. I keep in touch with Gabriel, and we see each other here and there.
Where are you currently filming?  
I am currently filming a project in Miami, but I'm not allowed to say what it is!  You will know soon!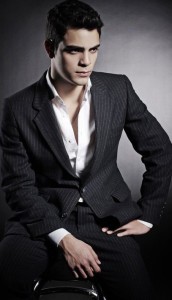 Tell me about your roots.
My name is Italian.  I was named after and an Italian actor that was in a soap opera.  (Go figure!)  My aunt suggested the name to my parents.  My parents are from Puerto Vallarta, Jalisco, Mexico.  Most of my family still resides there.
What are your plans for the future?
I want to continue to grow as a human being and be better than I was yesterday.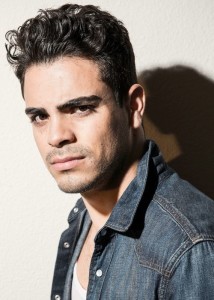 What advice would you give young people who want to be actors?
I would say that if you love acting, do it!  But don't let it take control of your personal life.  Remember to live your life and have fun, as well.