So many lipsticks, so little time!  How should you plan your lips for your special occasions?  Read our lips!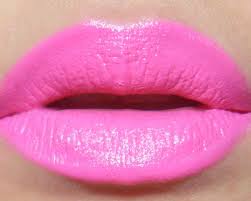 Job Interview
A color that makes you look strong, driven, and confident is plum.  However, it won't make you look stronger than your interviewer.
First Date
What do you look for on a first date?  If you're looking for a life partner or a fun night out, go with a nude or plum lipstick.  These shades make you look more reliable and attractive.
Work Meeting
Wearing nude to a work meeting makes you look professional and in control.
Family Party
Wearing red can look too striking, but sporting a pink hue would be better.  It makes you look social, friendly, and fun-loving.
Presentation
It's time to go daring!  Bust out your classic red shade, which makes you look like a thrill taker and creative.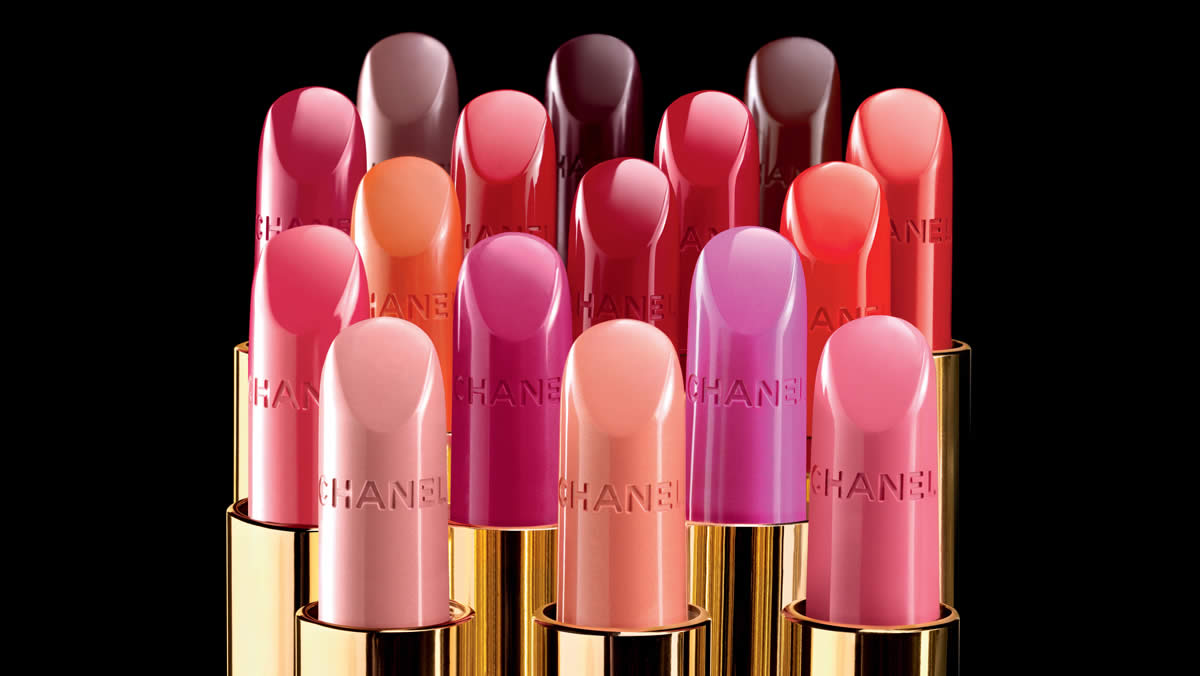 Source:  Marie Claire