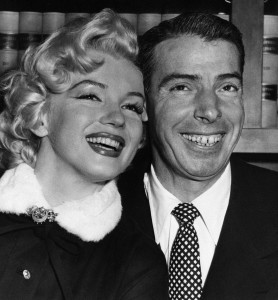 Tracy and Don
Mount Prospect
July 31, 1993
I used to teach with Don's mom.  I went to a DePaul vs. Loyola basketball game, and his mom pointed Don out to me in the stands.  I waved to him from afar.  The next Monday at school, his mom told me that her son had asked about me.  A few days later, Don called me and asked me to go out.  On our first date, before he got to my house to pick me up, I got a strange feeling that one day my last name would be his last name.  The difference between "the one" and the cute guys is you're usually not waiting by the phone for "the one" to call you.  There's no drama!
We got married at St. Viator Church and then had our reception in Rosemont.  It was on the top floor of the hotel, and surrounded by windows and chandeliers.  It was like a fairy tale!
The best part about planning a wedding is that it is a happy occasion to get everyone you love together in one place.  The negatives that is if you're not organized, you will run into glitches.  It can feel overwhelming.  It helps if you and your fiancé are on the same page.  My parents gave us a range of what we could spend.
Single girls shouldn't stress about meeting the right guy.  Things always happen for a reason.  Take it easy and have fun with your friends!