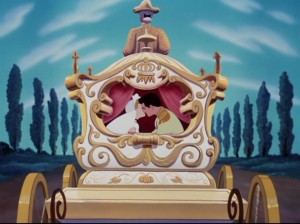 Kayla and Casey
Chicago
September 6, 2014
I met Casey while I was a waitress at Gibson's.  He was having dinner with his dad.  Casey thought I was very pretty, gorgeous, polite, and caring.  It was definitely love at first sight!  He was the missing puzzle piece in every situation.  Casey purposed to me at his parent's house in Kansas City.
When planning a wedding, you get to know your future husband on a different level.  You have to budget, coordinate, communicate, and incorporate your different opinions.  It's so worth it.  It's planning something that you'll never plan again.  However, it can be time consuming and expensive.  It's like a part time job!
I don't think girls should get caught up with the wedding industry.  Just because you see gimmicks on Instagram doesn't mean you need to have it at your wedding.  Also, if you don't see the romantic signs from the beginning, don't force things.  If it's meant to work out, it will.