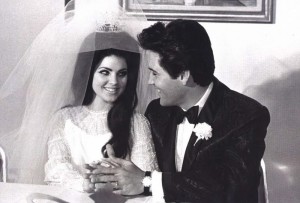 Sheena and David
River Grove
October 2, 1999
David and I met at the Baja Beach Club at North Pier.  At first sight, I was attracted to his height.  I like tall men!  David loved my eyes.  For our first date, David tried to take me to a concert, and that didn't work out.  Instead, we went to Bennigan's on Michigan Avenue.  Afterwards, we walked around downtown and window shopped.  Then, David snuck in a kiss.
We got married at Reese Park and my Pastor married us.  Christ is a very important part of our lives, so we were happy to make the ceremony religious.
When planning a wedding, you can finally live out your dream.  We had fun planning it.  We tried to do everything at the hall, so people wouldn't have to travel or disappear.  We did it on our own terms so it wouldn't become stressful.  Of course, the financial issue can be hard.  You have to figure out your budget and then plan your dream wedding.
Single girls should really get to know their partners before marrying them.  You should be on the same page as your belief system and values.  Those types of issues are what matters for the long term.