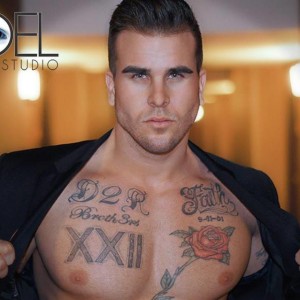 Why did you decide to go on The Bachelorette?
I went on because I had some experience with reality TV before.  I was on Escape Club on E!  It was fun, and I thought [The Bachelorette] would be a nice escape from the Chicago winter.
Did you get into dancing to pay for law school?
I started dancing my third year of law school to help pay for it.  I actually graduated in May of 2013.
Where are you a dancer in Chicago?
I dance at Bevy Night Club, (15 W Ontario St, Chicago).  We're there every Saturday at 8:30.  The boys I'm with is called Dream Boys Chicago.  I also do private parties.  I usually do 7 to 8 shows a week.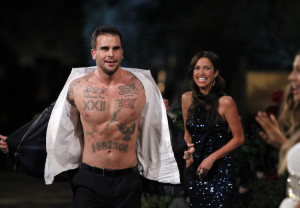 What was your connection like with Kaitlyn?  
My connection was small because we only talked for a little while.  She seemed like a nice person.
Did you have any bromances with the guys on the show?
The guys were all cool.  I knew Justin previously because he was friends with someone I knew on Escape Club.  Chris was a cool kid.  There wasn't anybody there that was douchey.  I thought all of the guys were cool and down to Earth.
What's the future like for you?
Dancing.  I flew to Las Vegas and met with Jeff Timmons and Mike Foland.  They are the owners of the TV show Men of the Strip.  I'm now with Men of the Strip.  We're going to start touring around winter time.  We're going to film a reality show and do an overseas tour and a domestic tour.  That's the kind of big thing on my plate right now.  My long term goal is to be on Men of the Strip, and to see where it takes us.  We're really optimistic about everything.  I think it will be a great launching pad for everyone involved in it.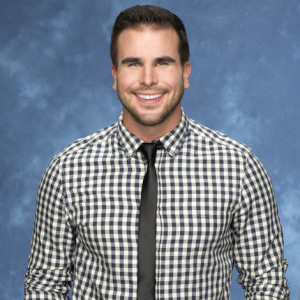 Have you found love?
Right now I'm so focused on dancing.  I'm trying to further myself.  I haven't been too preoccupied with finding love.  There's girls who I'm really good friends with and I occasionally date.  Some are more serious than others.  I'm so focused on my career.  Since I'm going to be gone for three or four months touring Europe with Men of the Strip, it's not really congruent with having a girlfriend.  That would be too difficult for me to obtain.  I'm just living the single life right now.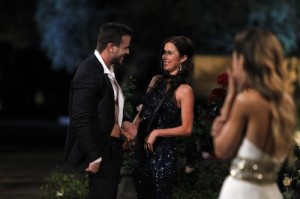 Josh's Top Five:
Starbucks Order:  S'more Frappucino along with a brownie or a breakfast croissant sandwich
Reality Show:  Deadliest Catch
Ice Cream Flavor:  Cookie Dough
Band/ Singer:  Snow Patrol, Great Big World
Movie:  Mystic River
***
Josh's Favorites in Chicago:
Sports Team:  The Bulls
Pizza:  Jet's Pizza, 1805 N. Harlem Ave, Chicago
Hot Dog:  Jim's Original Hot Dog, 1250 S. Union Ave, Chicago
Date Spot:  Gibson's, 2105 Spring Rd., Oak Brook
Hang Out:  Hollywood Boulevard, 1001 W 75th St., Woodridge