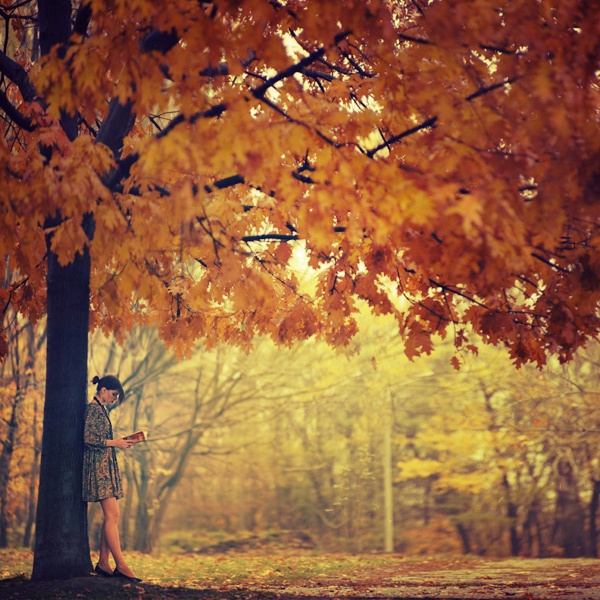 1.  All of our  favorite shows are returning to TV.
2.  Pumpkin. Spice. Lattes.
3.  Layering our clothes.
4.  Boots, boots, boots.
5.  Catching football on the tube on a Sunday afternoon.
6.  Dressing up for Halloween with our man.
7.  Snuggling under a blanket and watching a movie with our man.
8.  Going apple picking with a group of friends.
9.  Going to a pumpkin patch and finding a pumpkin with a perfect orange glow.
10.  Picking up the September issue of Vogue.
11.  Hocus. Pocus.
12.  Orange and red leaves that give you just the right touch of comfort.