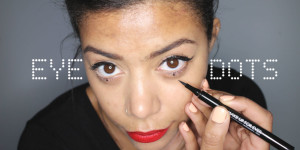 Ready for a different for a eyeliner?  This look shows off an edgier side of you this  fall.  Try eye dots or triangles underneath the eye.
***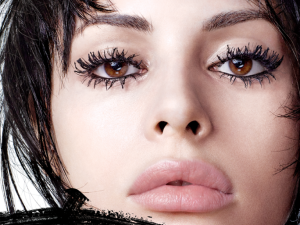 A clumpy mascara make eyes look wider and brighter.  The Colossal eyeshadow makes for a great look.
***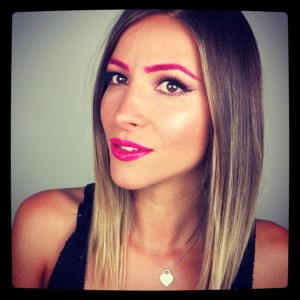 Eyebrows are usually thin and even, but this season, paint your eyebrows any color you want!
***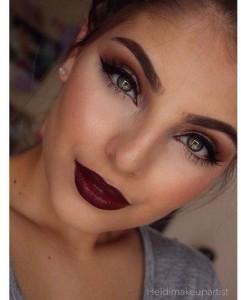 What's a way of making your eyes and lips stand out?  Make them both big and bold!
***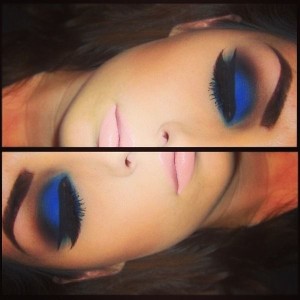 A bold blue with a chubby eye pencil always does the trick!