Hunger Games // Divergent
Badass Heroine 
Katniss – Tris
*
Hot Man Candy
Peeta and Gale – Tobias Eaton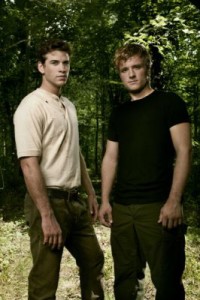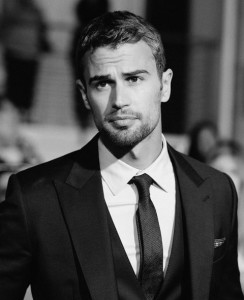 *
Fictional Future Society
Panam –  Erudite, Abnegation, Amity, Candor, and Dauntless
*
Bad Guy/ Girl
President Snow – Jeanine Matthews
*
Themes
Hunger Games:  Poverty, power, corruption, war, and the commoditization of people and violence.
 Divergent: Believing in your own mind and body, being open to others' views of the world and the corrosive and corruptive nature of fear and power.
EMME READERS VOTE:  HUNGER GAMES
EMME'S THOUGHTS:  NEITHER.  THE BEST YOUNG ADULT SERIES IS HARRY POTTER!