Disclaimer:
The information presented in this website and the comments from Dr. Hughes are not intended to diagnose, treat, cure, or prevent any disease or psychological disorder. The information presented is not a substitute for medical, psychological or psychiatric treatment. You are advised to seek professional medical and psychological help as necessary.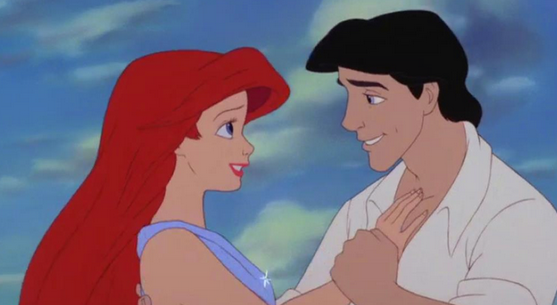 I dream of a storybook romance.  Am I setting myself up for failure?
First, let's define STORYBOOK ROMANCE.  There are many romantic tales, ranging anywhere from Cinderella to 50 Shades of Grey.  I would reframe this as wanting a LOVING RELATIONSHIP.  Your next step is to determine what that actually means to you.  One way to think this through is by using the 5 Love Languages.  5LoveLanguages.com   You can take a short quiz to help you see what really matters most to you in a relationship.  Is it Quality Time?  Gifts?  Physical Touch?  Devotion?  Words of Affirmation?  Once you know what you really like, it is important to communicate.  By communicate, I mean share what you would like with your partner as well as listen to what they would like.  Not everyone has the same idea about how a loving relationship works.
But back to your original question:  Are you setting yourself up for failure?  Not necessarily.  You are allowed to want and expect certain things from partner.  I will add that you cannot expect relationships, even perfect romantic loving relationships, to remain exactly the same over months, years, or decades. In addition to understanding what kind of relationship you want right now, be flexible to the changes life brings in addition to remaining true to yourself.  Understanding that your Prince Charming may not sweep you off your feet if he's got the Norovirus doesn't mean the relationship is a failure.  It means you have something real and lasting… and that's pretty romantic.
Dr. Carsi Hughes received her Ph.D. in clinical psychology from Northwestern University Medical School. She is a licensed clinical psychologist who specializes in adult psychopathology, clinical neuropsychology, and psychoanalytic psychotherapy. Academic appointments include Associate Clinical Professor of Psychology and Post Baccalaureate Pre-Medical Studies at Dominican University.