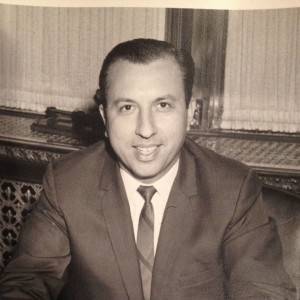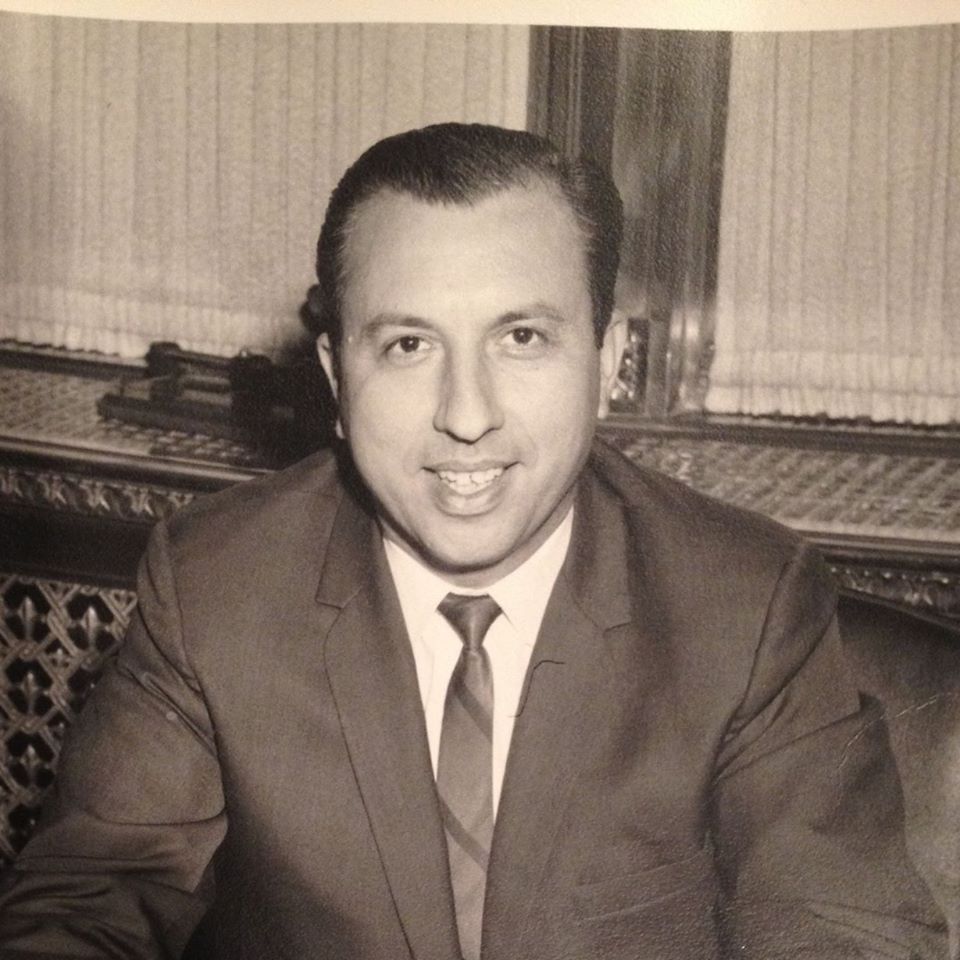 Vincenzo Conenna, who was the owner of Venus Travel, Inc. recently passed away in 2015.  His son, John Conenna, remembers his father's legacy.
Where was your father, Vincenzo Conenna, born?
He was born in Mola di Bari, Italy on Oct. 12.  He started his career in banking for a company called Mid City National Bank, which eventually became MB Financial.  In 1968, he decided to open up Venus Travel, Inc.  He decided to leave banking.  He told my mom that he wanted to open up a travel agency.
What are your first memories of your dad?
I always remember him working.  He always had his brief case with him.  He was a 9:00 a.m. to 9:00 p.m. kind of guy.  Although he worked so much, he was always really supportive of his family.  He was always rushing to get somewhere for us.
When did you know you were going to be working with your dad at Venus Travel, Inc.?
I was going to Loyola for Broadcast Journalism in the mid 80's.  I needed to start helping out at Venus Travel, Inc.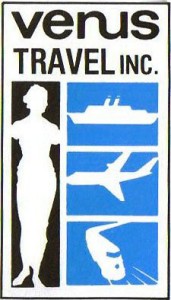 What memories do customers have of your father?
Since he spoke English and a lot of immigrants didn't, Italian customers always came to to him with anything they needed.  He was an interpreter.  They were always saying that he was the Google of the 50's, 60's, and 70's.
How does the Italian community remember him?
I remember on Friday nights my friends would drive past Venus Travel, Inc. and they would see him working.  He would never leave his desk untidy.  He would always finish his work.
How did Vincenzo Conenna feel about education?
He was all about schooling and degrees.  He was a graduate of Northwestern, which is amazing because he was an immigrant.  He loved books, to read, and the government.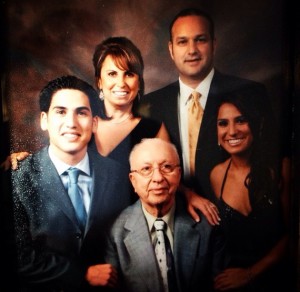 What kind of father and grandfather was he?
He would've done anything for his grandchildren.  He would always babysit his grandkids.  He was very hands on.  As a father, he was always there for me.  He was always there to help my wife and I in many, many ways.
What kind of legacy will Vincenzo Conenna leave behind?
Even when he was sick, he wanted to sleep at the office!  We told him that he couldn't do that.  He was definitely a hard worker.
What do you want to say to all the people who were there for your father during his last months?
So many people knew him and came to see him when he was sick.  Everybody respected my dad.  Thank you for respecting him– it was an honor.  It was always a passion for him to help people, and people remembered that.
What's the future of Venus Travel Inc. Agency?
I will go until the ends of the earth to make sure it survives.  I want to thank everyone for believing in me and supporting this business.