The Girl with the Lower Back Tattoo
By Amy Schumer
Released Aug. 16, 2016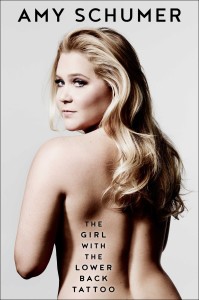 Funny girl Amy Schumer writes a collection of stories ranging from her teenage days to making it to Hollywood.
***
In Trump We Trust
By Ann Coulter
Released Aug. 23, 2016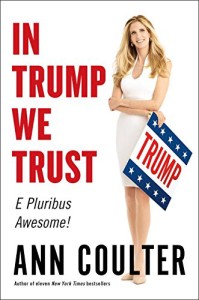 Conservative queen Coulter writes about why the American people love Donald Trump and how he's shaking up the GOP.
****
Tales of the Peculiar 
By Ransom Riggs
Released Sept. 3, 2016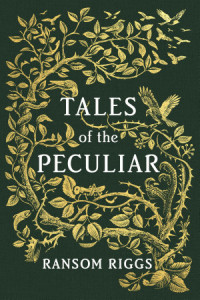 Before Miss Peregrine gave peculiars a home, their stories were written in the Tales. This book tells the tale of all things peculiar. Get ready for fantasy and adventure.
***
Two by Two
By Nicholas Sparks
Released Oct. 4, 2016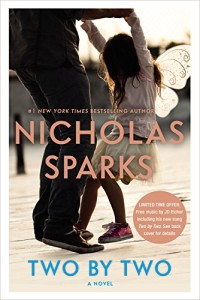 At the age 32, Russell Green has it all. But, one day, something changes and Russell must realize the life he took for granted.
***
Diary of  Wimpy Kid — Double Down 
By Jeff Kinney
Released Nov. 1, 2016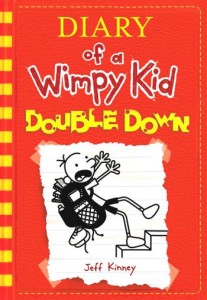 Greg's mom wants him to get involved in anything other than video games. So, when Greg finds an old video recorder in his basement, he decides he's going to create a scary movie and become rich and famous. Of course, his best friend Rowley is there to help.
***
Heartless 
Marissa Meyer
Released Nov. 8, 2016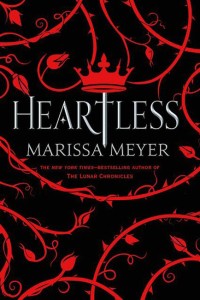 Heartless is the prequel to Alice in Wonderland. The story is about Catherine, the future Queen of Hearts. She embarks on a forbidden romance with a joker named Jest.