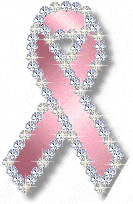 October is Breast Cancer Awareness Month! So, how can YOU raise money for breast cancer awareness? Here are simple things you can do to make a big difference:
Host a Party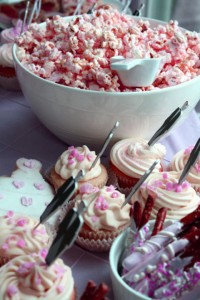 What's better than friends, food, and raising money for a good cause? You can have an "everything pink" theme where all of your guests must wear pink or bring pink foods. You can either charge your guests at the door or have a raffle to raise money. Someone from a specific charity could come to the party to help raise money for the organization, and afterwards your guests can pick how much they would like to donate.
Have a Garage Sale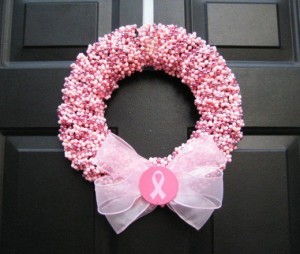 Are you ready to get rid of your old stuff in the basement? Well, sell it! It may be someone else's treasure. You can tell shoppers that a percentage of your profits will benefit breast cancer. Have fun with it, and sell pink foods and drinks!
Have a Bake Sale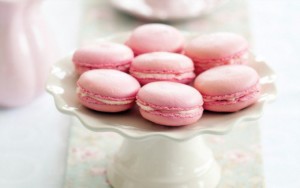 Bake some of your most delicious treats and sell them at a craft sale or public event. Make sure to tell your customers that you are trying to raise money for breast cancer.
Have a Raffle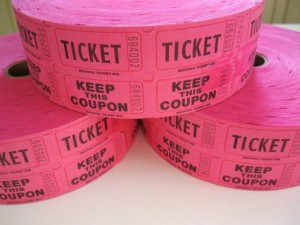 Do you have a TV or a computer that you would like to give away? Purchase some pink raffle tickets and sell tickets to people. Use all of the proceeds to go towards research.
Collect Donations in These: